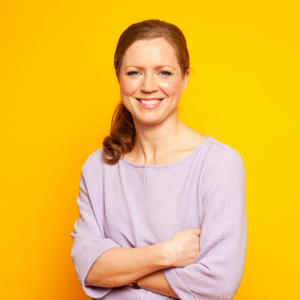 Tracy Sutton is a future-focused packaging innovation and brand sustainability consultant who runs her own business: Root.
Tracy founded Root to help thoughtful brands take advantage of the proven business benefits of sustainable design thinking.
With a degree in 3D Design for Sustainability and a wealth of experience in the packaging industry as a technologist, engineer and technical project director, she has seen first-hand how strategic innovation can reap both environmental and economic rewards.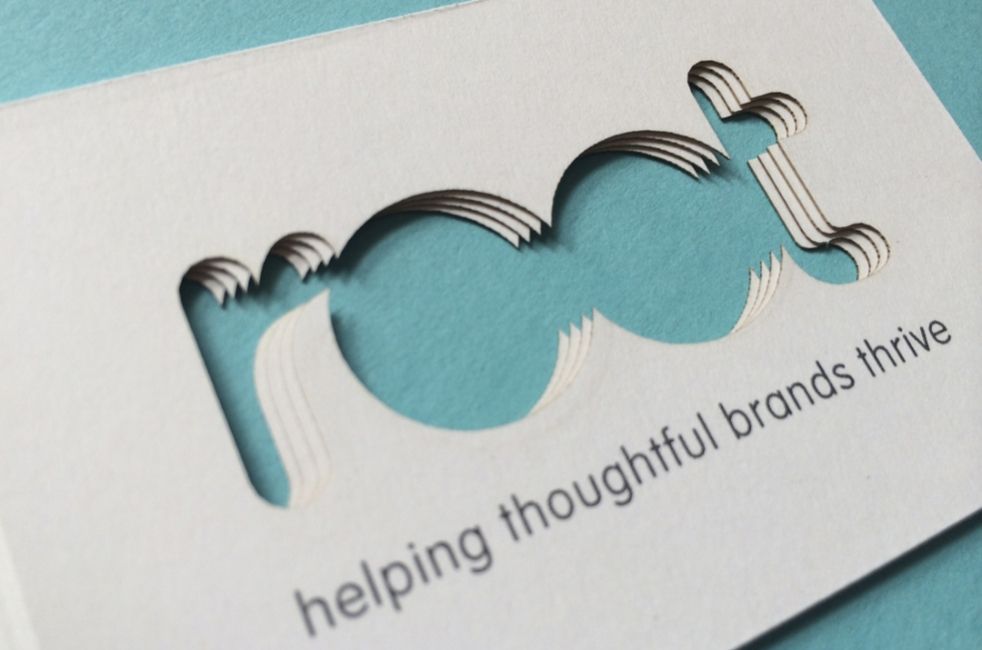 The brand purpose
The company works with established and entrepreneurial brands to introduce innovation at every stage of the packaging life cycle. Driven by technical developments, market trends and holistic design thinking, Root helps clients meet the growing consumer desire for innovative and "future-proofed" packaging solutions that create desirable, ethical and profitable results.
Tracy Sutton chose to work with brands and designers because she loves the buzz of creative industries and she enjoys being part of the process of creating and growing brands.
'Design is a powerful tool that when applied effectively can solve some of today's complex challenges.' – she says.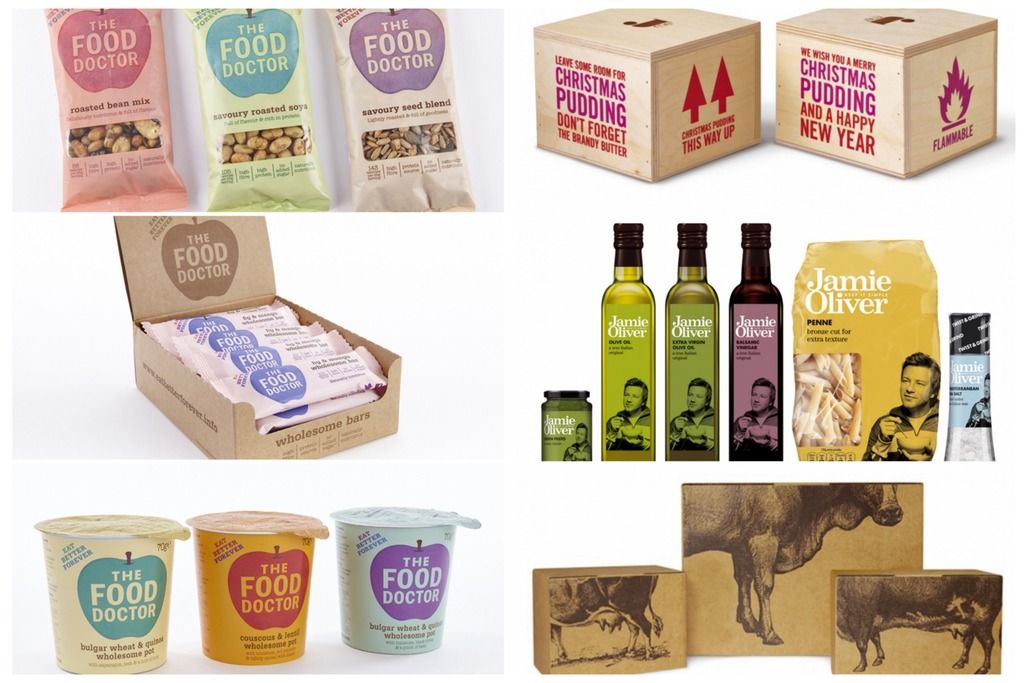 While governments remain latent in legislating within the sustainable design and packaging industry, brands are at the forefront of this mission. Whether driven by financial savings, increased sales or environmental factors, local and global brands are prioritizing sustainability. M&S, Unilever and Stella McCartney are amongst a growing number of brands, which understand that to sustain themselves in business and meet the needs of todays' demanding consumers, they must improve the environmental credentials of both business and product.
Among the ambitious projects Root developed over the past years, clients such as Lurpak, Unilever, Starbucks, Innocent, Jamie Oliver, Eat, Waitrose, Duke of Delhi, and National Geographic stand out. 
Approach – Creative Sustainability
Creative Sustainability is Tracy's unique methodology. It combines the power of effective branding with the principles and economics of sustainable design. She likes to work with ambitious brands because they understand that future-focused thinking can deliver real competitive advantage. This holistic approach considers packaging trends, manufacturing technologies, materials innovation, and decoration techniques alongside the realities of the life cycle as well as the supply chain to create a better future for brands.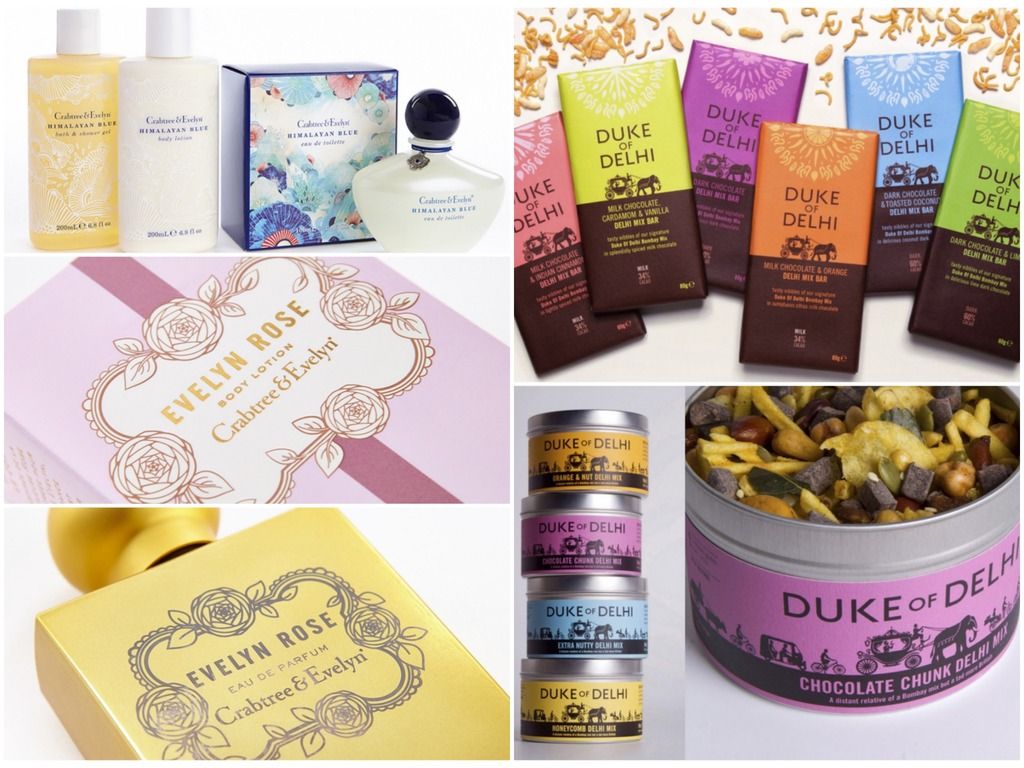 Design strategy: minimise, simplify, clarify
Minimising right from the outset creates less impact throughout the supply chain. If less material is used for packaging at the beginning of the chain then less needs to be collected, transported and recycled. The key benefit here is that less material will cost less too.
Her simple design approach avoids overcomplicating things; adhesives, multiple materials and composite materials can often be avoided when a balanced creative solution to packaging design is achieved. At Root she works with brands and designers to create a clear and simple message for consumers to help them know how to recycle or reuse their packaging at the end of it's life.
The Challenge 
By far the biggest challenge Tracy has to face is continually working to help people to shake off the assumptions and complexity surrounding 'sustainability' as a whole. Many consumers and clients believe that 'environmentally friendly' products are more expensive and substandard. Her aim is to shake off the old, ethical fundamentalist stigma attached to environmentalism and introduce an exciting and design-led approach and help clients save money.
The Future
Root is currently working with some well-respected universities to strengthen the curriculum around sustainable design and packaging design. They want to connect brands and students in a mutually beneficial way to give students interested in packaging a better chance of finding employment, and to help brands support young blood and gain fresh perspectives.
Click on the link below to check out some interesting videos about Root's projects and strategies and for more information about its sustainable designs.
%
http://www.swedbrand-group.com/wp-content/uploads/2016/09/Root1.jpg
650
982
Alessandra Ruggeri
http://www.swedbrand-group.com/wp-content/uploads/2016/07/swedbrand-group-logo-small.png
Alessandra Ruggeri
2016-09-08 03:58:28
2016-10-07 02:30:21
SUSTAINABILITY AND INNOVATION IN THE PACKAGING INDUSTRY – TRACY SUTTON'S APPROACH