As most of us know, having a beautiful packaging design is a great way to sell your product and attract new customers. Many companies spend thousands of dollars on product design and, believe it or not, sometimes consumers purchase a product just because of its appearance.
When you are looking for cosmetic products, packaging isn't exactly the first thing you think about. It might grab your eye, but when it comes down to it, you are really just wondering if the product works or not. However, even though you may not pay that much attention to the packaging of a product, it really can make it or break it sometimes.
Among the top cosmetic package designs that really stand out, there are brands that offer products with elaborate and colorful packaging, while others tend to be more simplistic in design. The British brand Topshop decided to use a hand drawn design on all of their cosmetic products. Even though you might not think of them for your makeup needs, they actually carry a wide variety of products and assorted colours.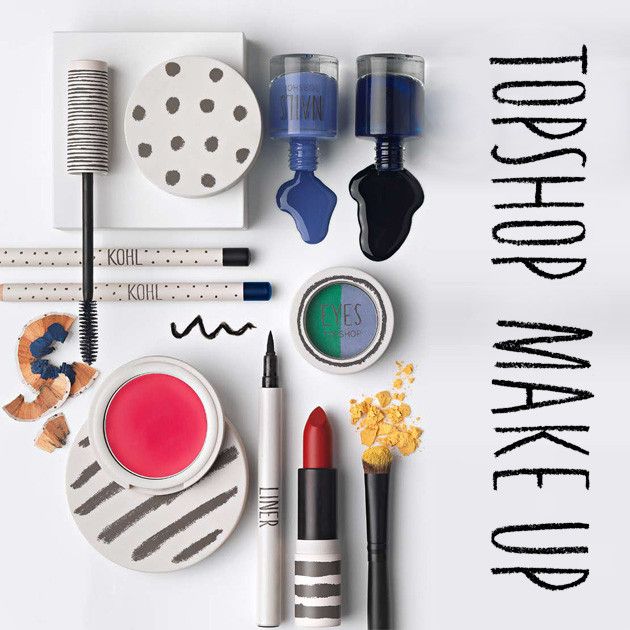 Anna Sui is another brand where clothing comes to mind first. For her cosmetic line, she stuck to the brand image and features products in bold colors with intricate black packaging.
We also found perfume brands, such as Nasomatto and Hap & Stahns, which were on the complete opposite spectrum of design.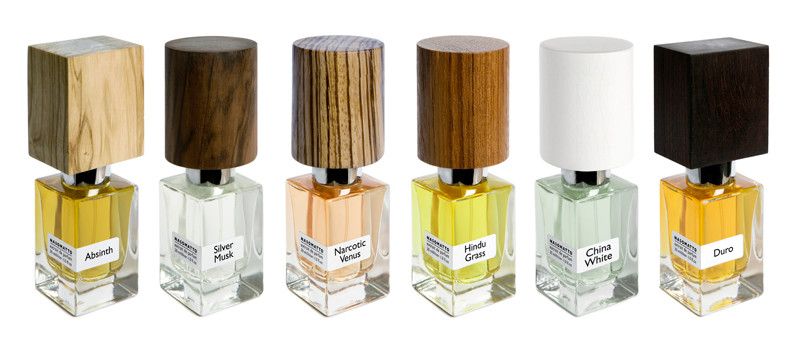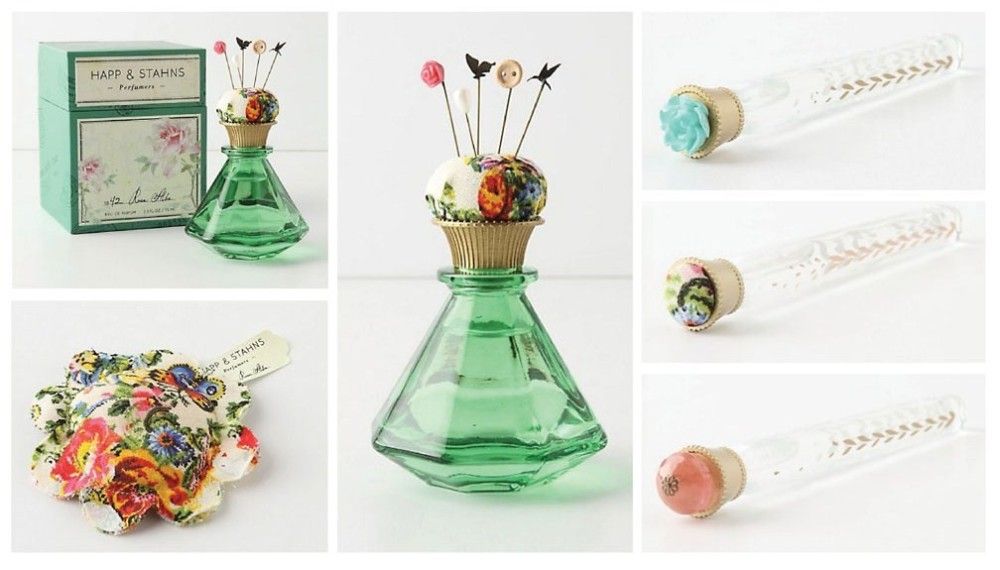 Talking about cosmetic packaging design, Swedbrand is now collaborating with Bangerhead, a Swedish cosmetic company, to help them develop their vision: creating a new packaging line for their cosmetics.
We introduced them to innovative materials, such as soft touch and different kinds of paper, which were new and exciting for them, and we are proud to say that the project is turning out to be extremely satisfying for both parties.
Don't miss our next blog posts to follow the production process and see the realisation of the final product!
https://www.swedbrand-group.com/wp-content/uploads/2016/10/linacqsrffdvrvpubbkh.jpg
275
454
Vanessa Mueller
https://www.swedbrand-group.com/wp-content/uploads/2016/07/swedbrand-group-logo-small.png
Vanessa Mueller
2016-08-25 07:26:59
2016-10-07 02:22:06
THE BEST COSMETIC PACKAGING DESIGNS