When selling a product, its design is one of the most important aspects of its marketability. However, just as important, if not even more, is making sure that your product and your consumers' shopping experience are memorable – and one excellent way to do this is with brilliantly designed shopping bags like these.
There's nothing wrong with the common "Thank You, Come Again" plastic bag, but it won't make you stand out from the crowd. With ingenious bags like these, not only will your customers remember their shopping experience but people spotting the shopping bags on the street will be intrigued as well.
Even if you don't feel the need to make an impression yourself, you could use those bags and offer them as creative advertisement space to other brands. In fact, there's already a term coined for that – it's called "bagvertising." Some bags from this list are reusable, so whether they have a brand advertisement or simply a cool and clever design, they are a lot more fun to carry around – and they won't go to waste.
What do you think – aren't these bags memorable?
Blush Lingerie: X-Ray Bag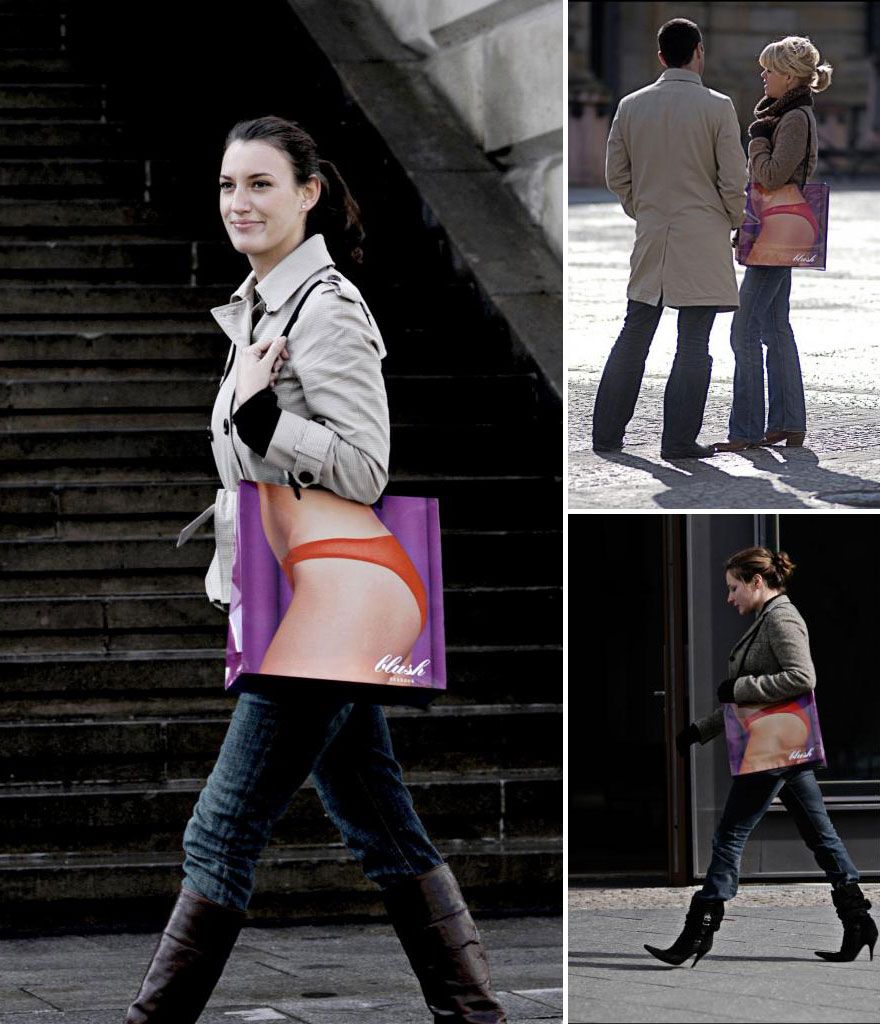 YKM: Jump Rope Bag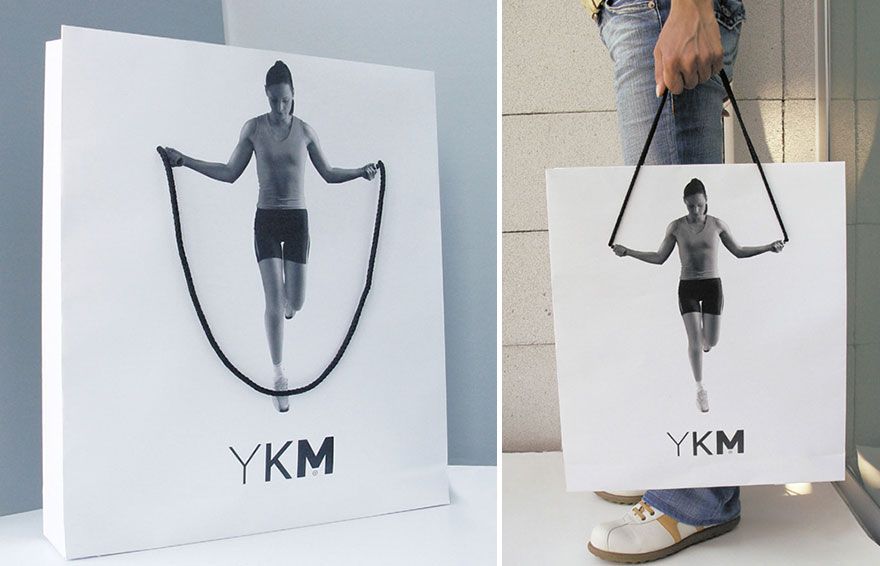 Buddies: Pet On A Leash Shopping Bag
City Harvest: Empty Stomach Bag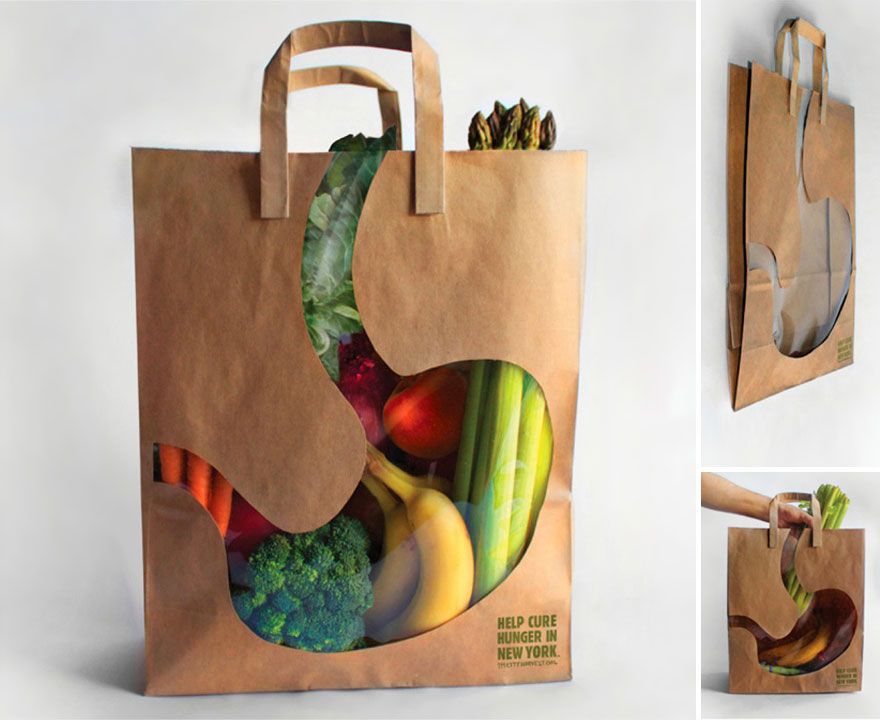 Max Factor: Eyelash Bag
LG: Laundry Machine Bag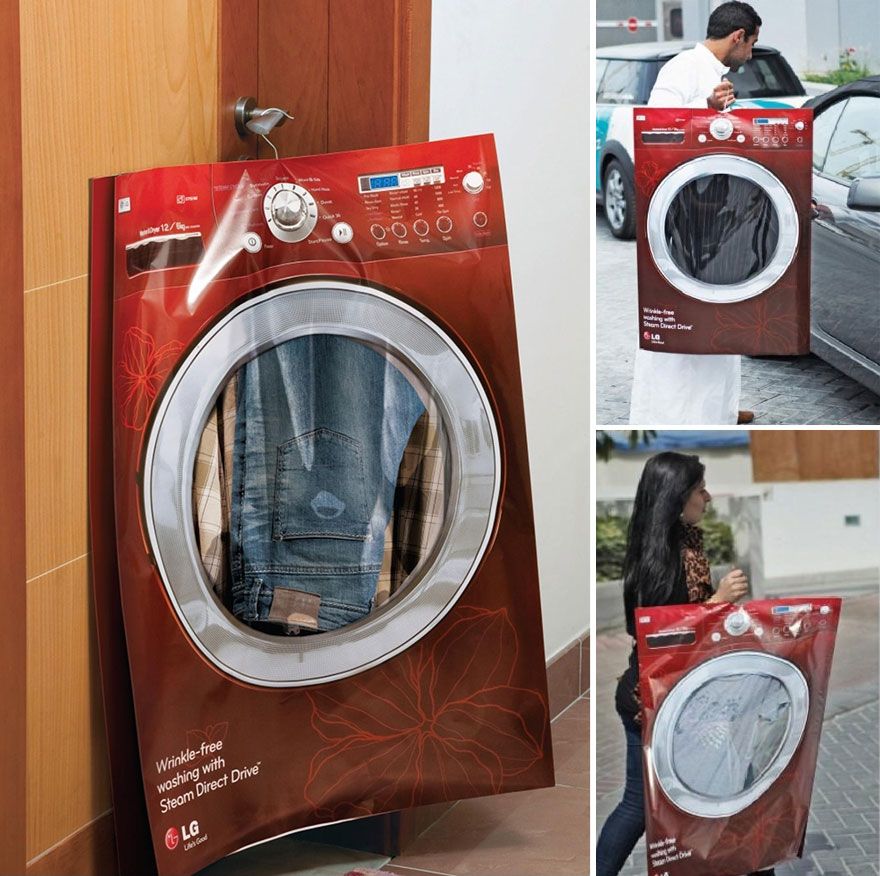 Volkswagen: Golf GTI Bag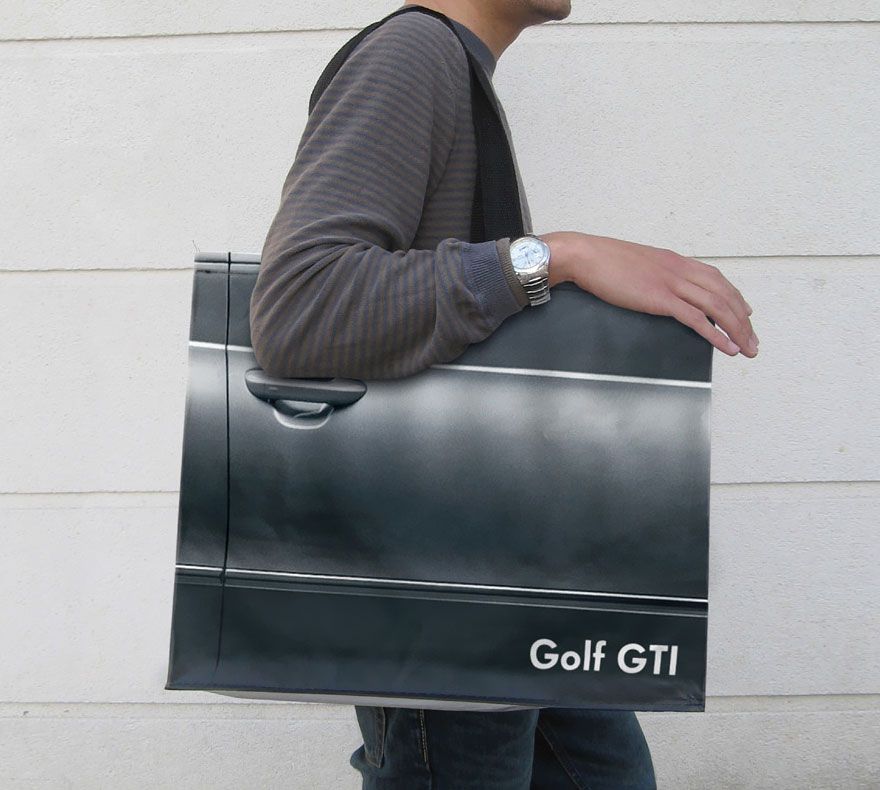 Astrid & Therese: Wine Bag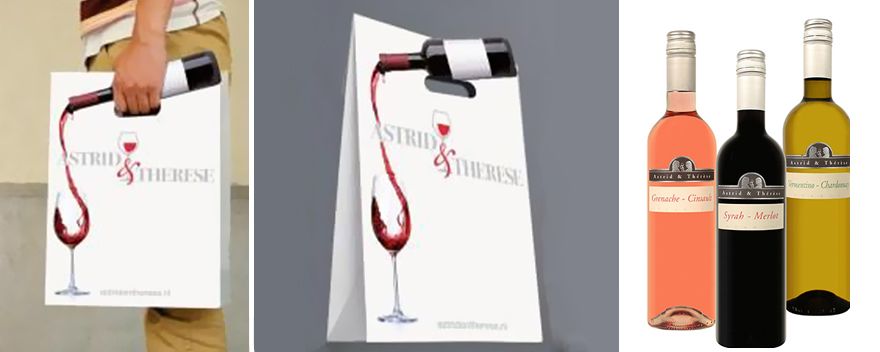 Wheaties: 6-Pack Bag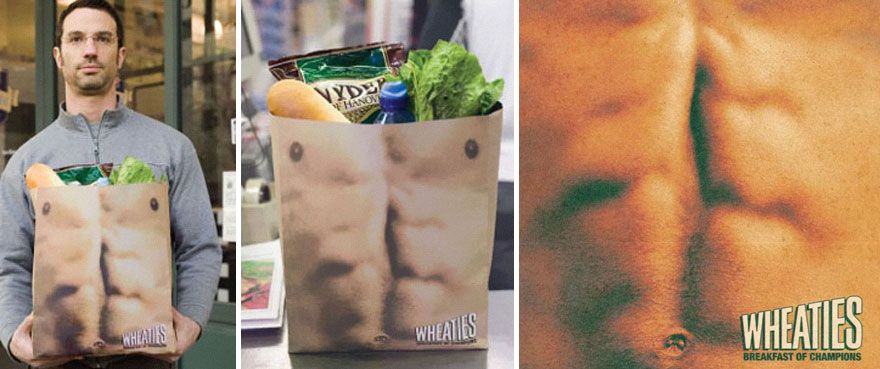 Sheep's Wool Shopping Bag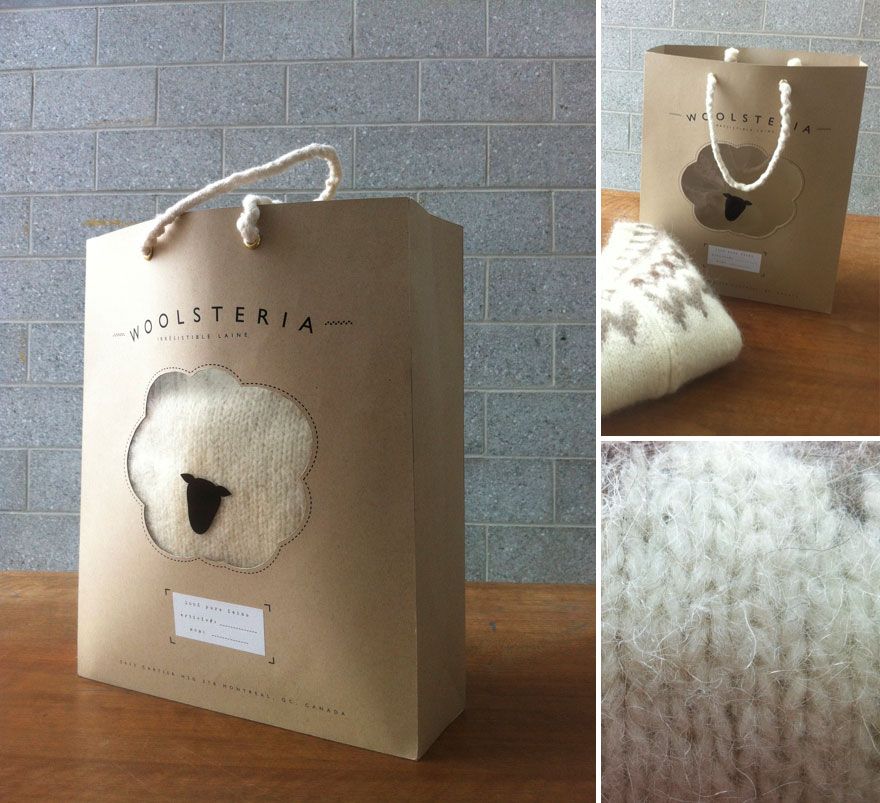 Kong: Shoelace Bag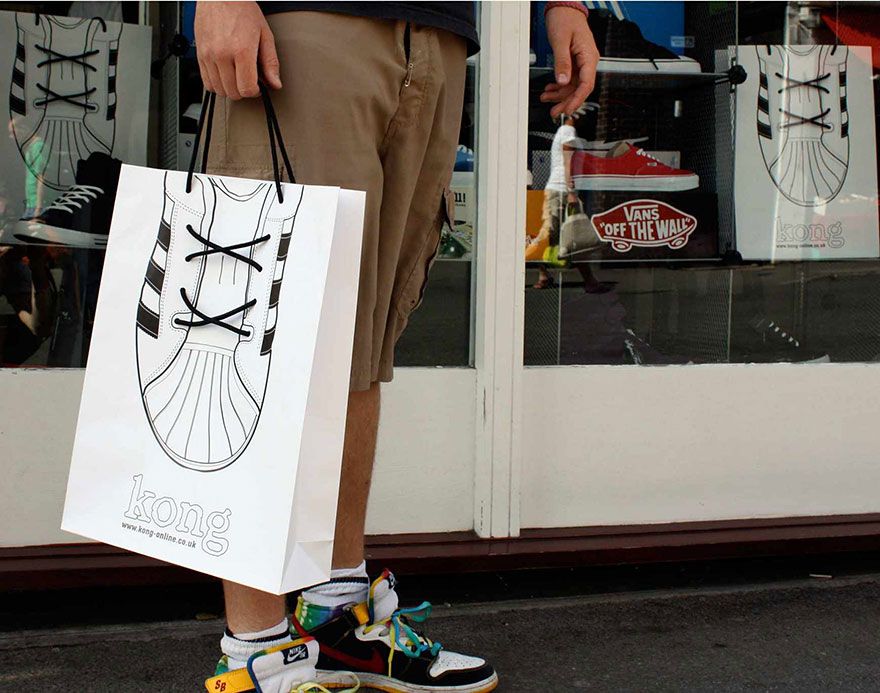 Lipton Clear Green Tea: Tea Bag
Fitness Company: Dumbbell Bag
Greenpeace: Animal Hand (or paw) Bag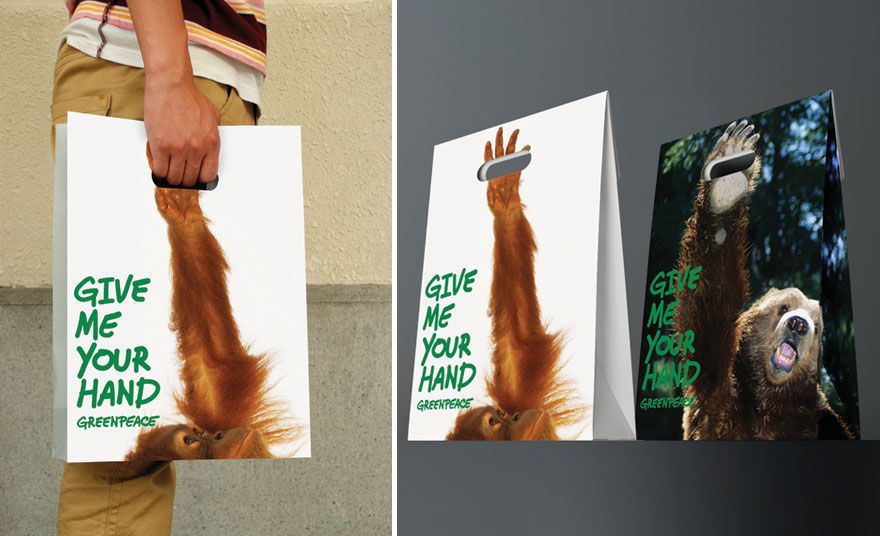 Carlsberg Shumensko Beer: Crate Bag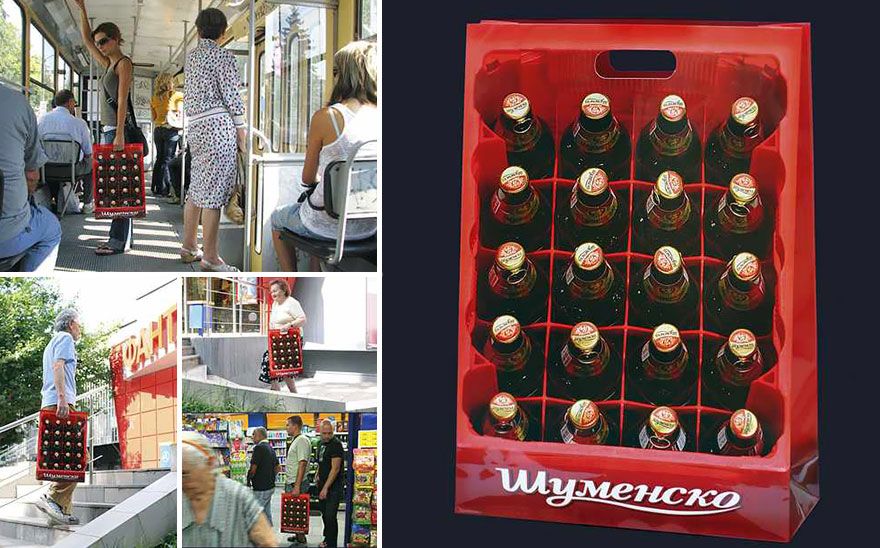 Yarn Ball Bag
Panadol: Headache Bag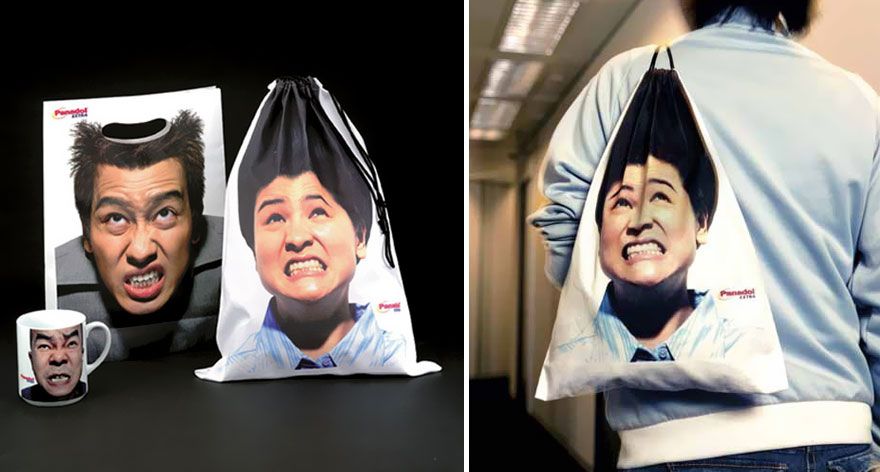 Karl Lagerfeld: Goggle Bag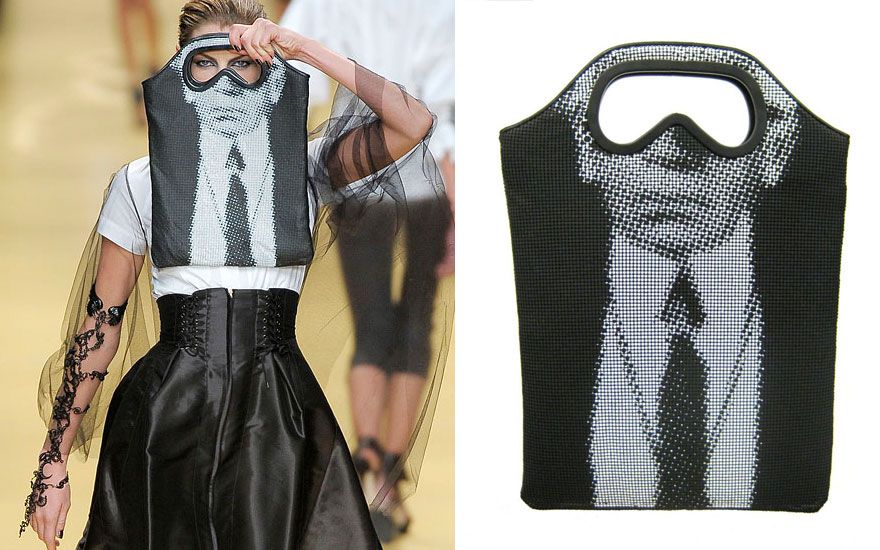 https://www.swedbrand-group.com/wp-content/uploads/2016/10/slqyotynrm0pxgxin9qo.jpg
322
454
Vanessa Mueller
https://www.swedbrand-group.com/wp-content/uploads/2016/07/swedbrand-group-logo-small.png
Vanessa Mueller
2016-08-18 06:25:38
2016-10-07 02:17:15
THE MOST CREATIVE SHOPPING BAG DESIGNS EVER