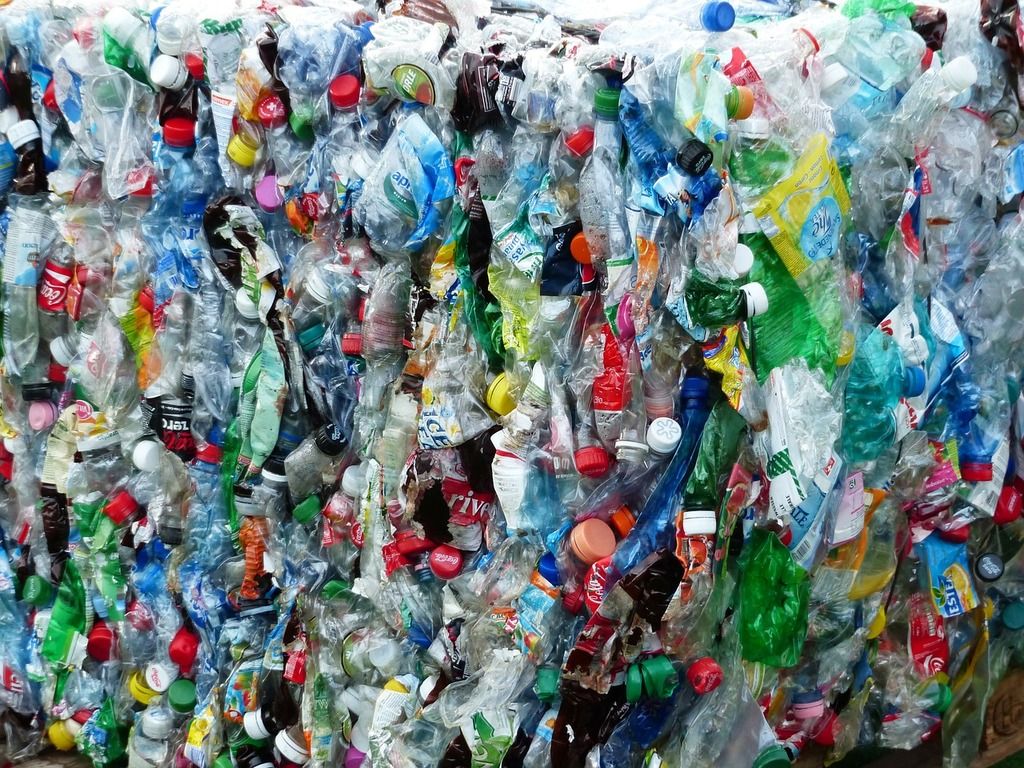 Nowadays, most businesses are making efforts towards eco-friendly packaging. It is really important for companies to adapt to an environmentally friendly packaging because this way they let their consumers know that they care about our planet, not just about making money.
Many customers become frustrated with packaging. The more you give them, the more effort they will need to get rid of it. And separating it into different recycling bins isn't always an option either. So it is time businesses started to think about what they can do to be kinder to the environment with their packaging. The question is how to do that? Let's have a look at an innovative packaging design that turned heads at Lexus Design Award 2016.
Lexus Design Award 2016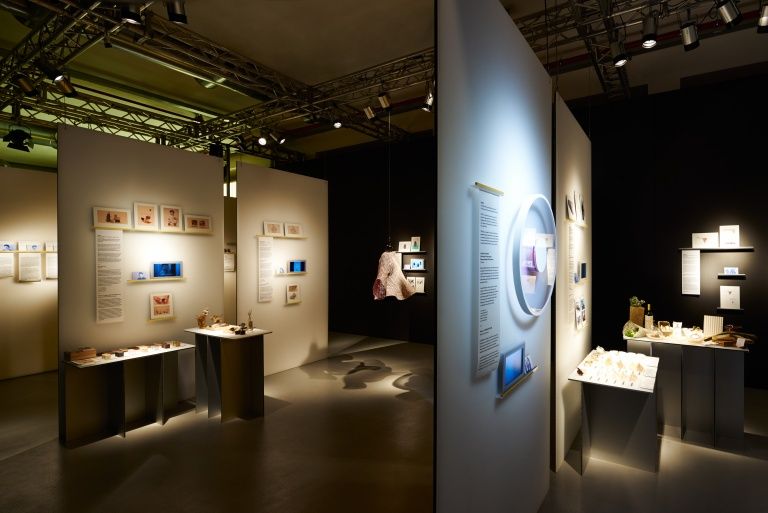 Lexus Design Award is an annual design award, which aims at supporting young talents, and it is organised by Lexus International in Milan. The Grand Prix winner is usually announced at the Lexus Design Event during the Milan Design Week.
At this year's Award, designers thought outside the box and dove straight into… the sea! A prototype-packaging product made of seaweed impressed everyone. It was created as an alternative to plastic and won the award for emerging designers.
The design is called Agar Plasticity, and it displays the possible usefulness of agar for packaging design. The winning team is made up of three Japanese designers together known as AMAM, who, during the development of their project, have been mentored by the designer Max Lamb – who is also renowned for his experimental work with materials.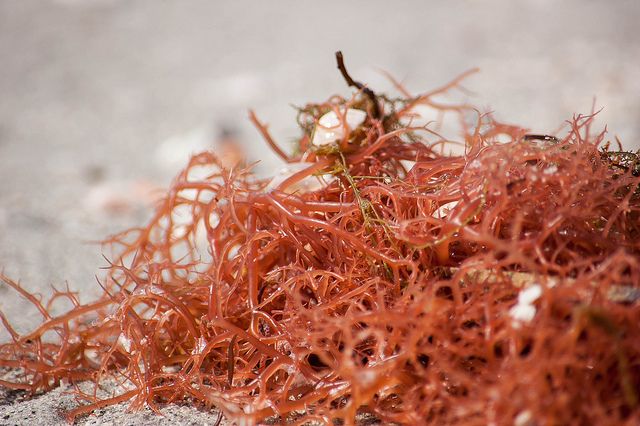 What is agar?
AMAM firstly wanted to create a concept that used mouldable agar material as it could create a packaging form that would be environmentally friendly. As well as being biodegradable, agar is a sustainable raw material.
The AMAM prototype substitutes plastic for agar as packaging. Agar can be found in multiple types of marine algae. The team used red seaweed (above), which is abundant in source and can be collected easily. Agar-based material dissolves in boiling water, leaving no residue.
In the future, Agar is set to replace traditional disposable plastic material such as shopping bags. Unlike glass and paper, plastic simply cannot be recycled infinitely. Plastic has an estimated life cycle of 500 to 1,000 years, a vast comparison to agar's dissolvable quality. This is why agar is so appealing!
The designers were short-listed in November 2015, and have been pushing the boundaries ever since. The group even sent an agar box, which contained a perfume bottle, from Tokyo to Milan.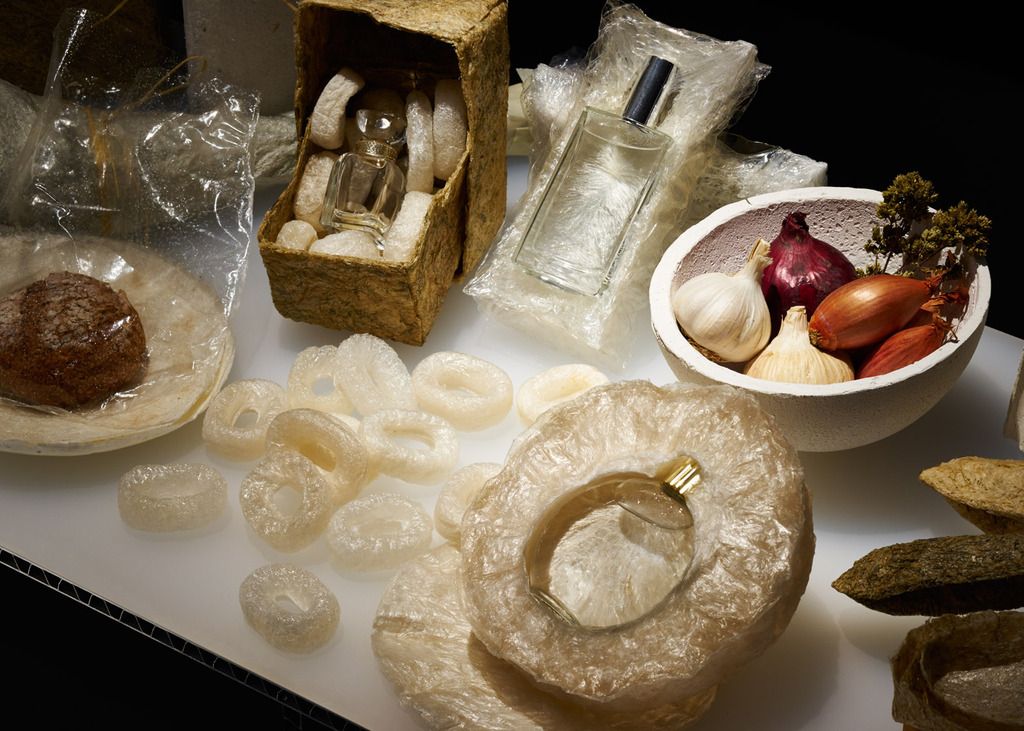 "We want to completely replace plastic products, but in the timeframe we had – we couldn't really industrialise the material," said the AMAM team. "We hope that the backing of the Grand Prix winner of the Lexus Design Award will help us to get some contacts from the industry."
Kosuke Araki, Noriaki Maetani and Akira Muraoka all studied product design together at the Tama Art University, and joined forces to form AMAM in 2015 after Araki and Maetani completed the MA Design and Interactions course at London's Royal College of Art.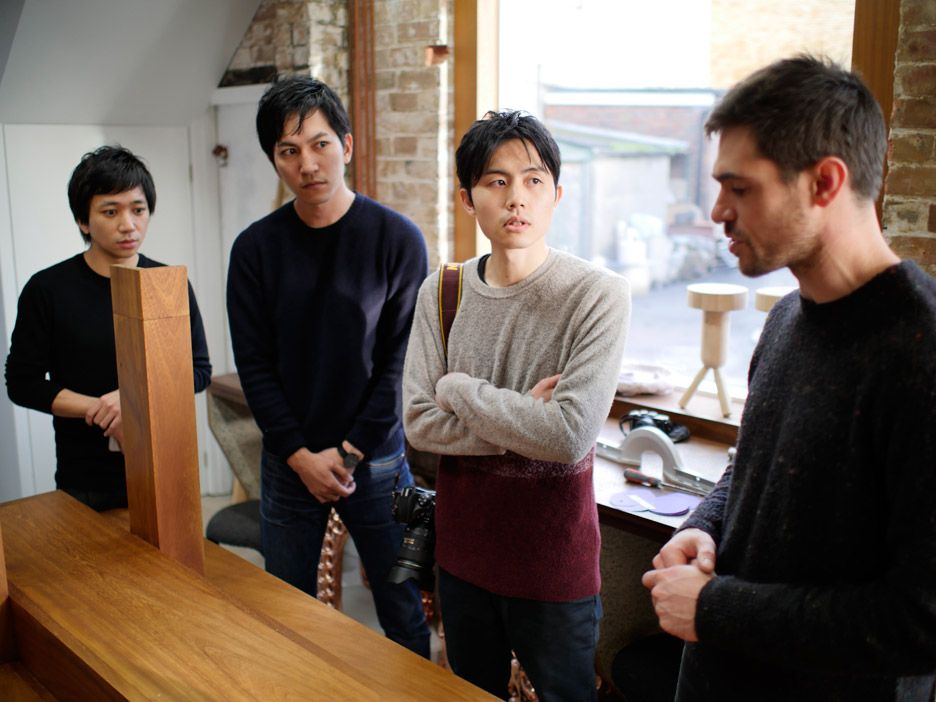 Lamb chose to work with the team as part of the Lexus competition process, after selecting AMAM's proposal from a long list of 40.
"It is probably the most pragmatic project there was," he told Dezeen after the awards ceremony. "It was the one that had the most genuine ambitions, and the most genuine desire to solve a problem – and that is the overconsumption and the over disposal of non-biodegradable synthetic materials."
Sources:
http://www.triplepundit.com/2016/07/future-packaging-sea-agar-packaging-concepts/
https://www.designweek.co.uk/issues/11-17-april-2016/lexus-design-award-2016-from-seaweed-packaging-to-a-toy-for-autism/
http://www.dezeen.com/2016/04/19/eco-friendly-packaging-concept-agar-plasticity-seaweed-wins-lexus-design-award-milan-deisgn-week/
https://www.swedbrand-group.com/wp-content/uploads/2016/10/Plastic-Bottles.jpg
960
1280
Alessandra Ruggeri
https://www.swedbrand-group.com/wp-content/uploads/2016/07/swedbrand-group-logo-small.png
Alessandra Ruggeri
2016-09-29 07:15:00
2016-10-07 02:00:50
THE FUTURE OF PACKAGING IS UNDER THE SEA