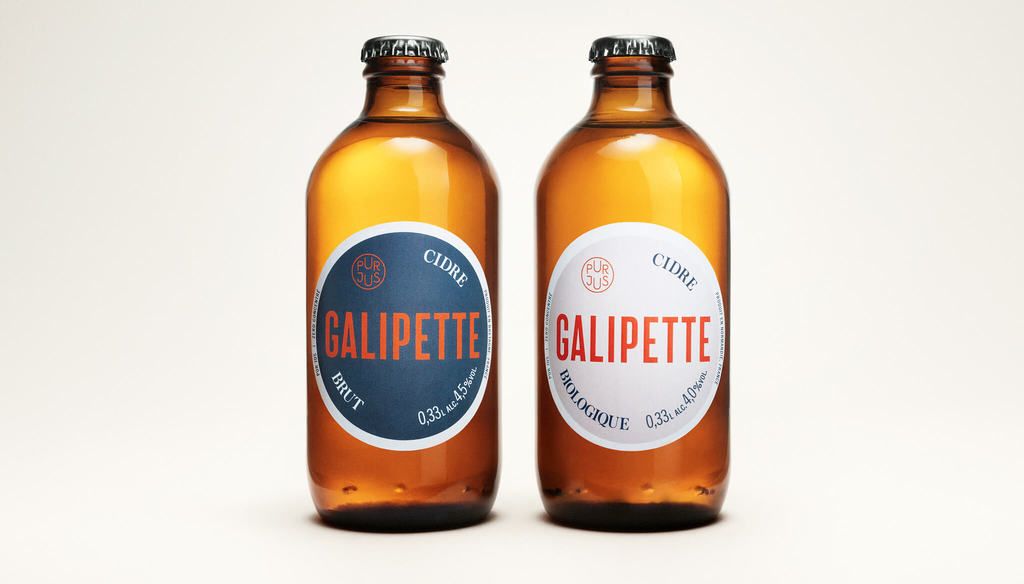 Galipette Cidre is a new entrant in the ever-expanding worldwide cider market. The cider, or also "cidre", a spelling that only can be used when made in Northwest France under strict quality conditions, is made of 100% fermented apple juice. It is the pure nature of the product that builds the foundation also for the brand positioning, which is summarised in the expression PUR JUS, meaning pure juice in French.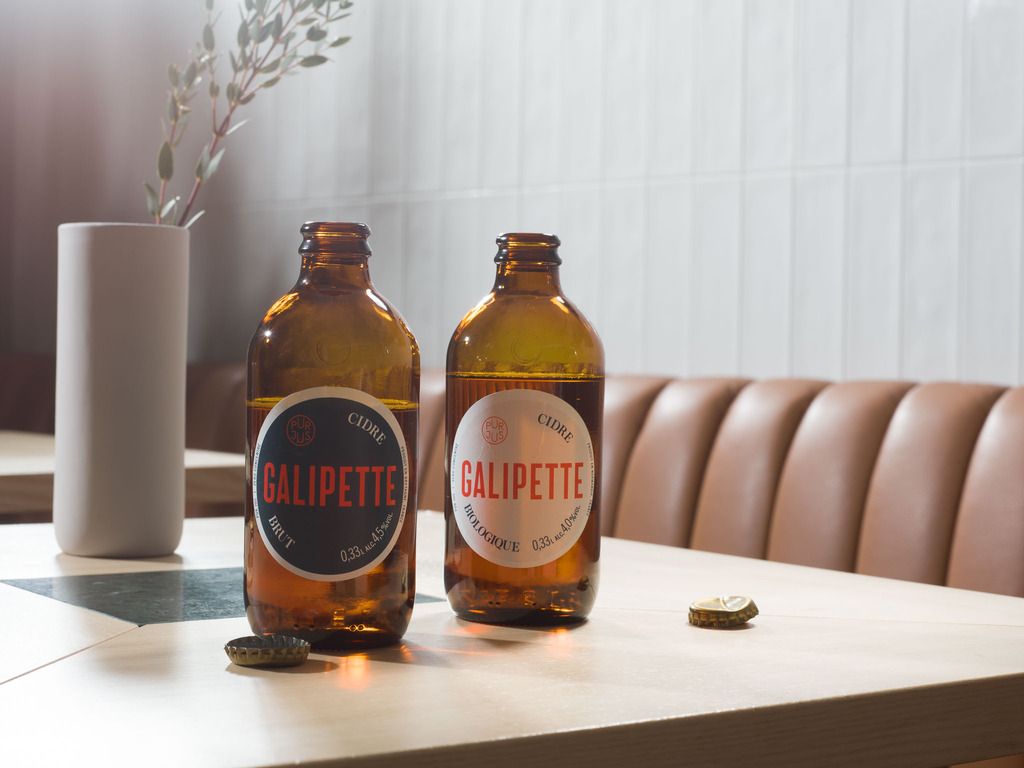 Cider Supply Co. (CSCo), who developed the brand, saw a gap in the market for an authentic, unisex cider brand that is of best quality. The founding team draw its inspiration for the round shape of the packaging and label from the fruit itself as well as from an old apple crush that was used in Brittany and Normandy before electricity was invented. The colour of the amber logo in turn symbolises the unique colour of the cider that resides in the region of Northwest France.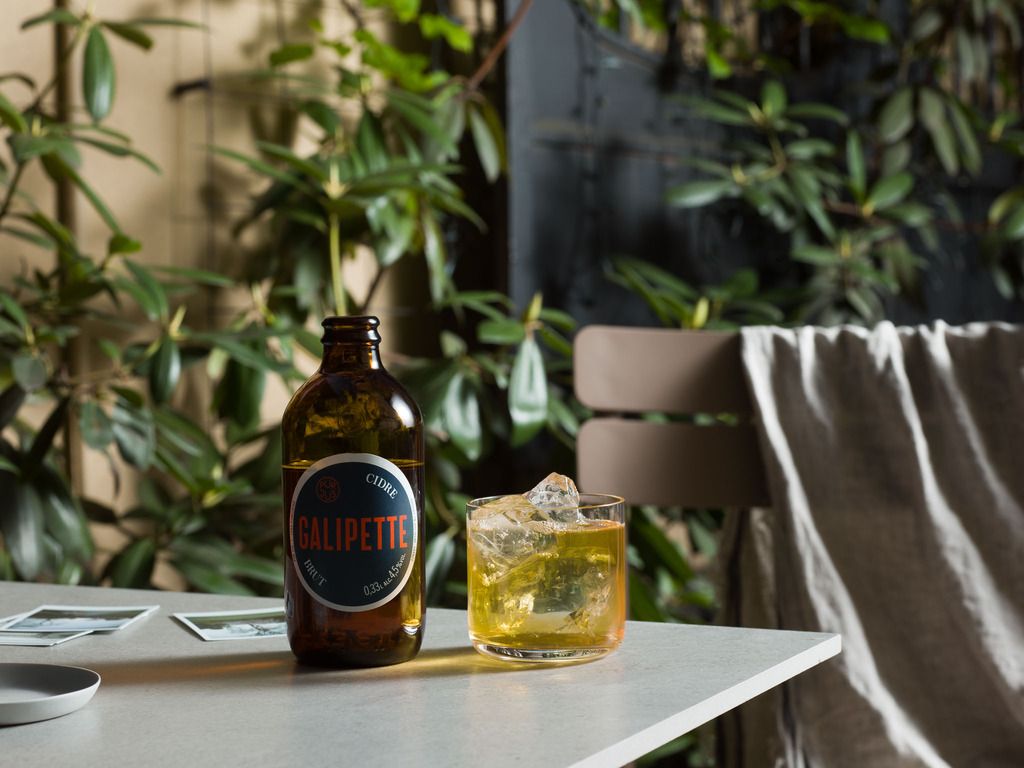 Regarding the choice of the bottle, the team has had a crush on the empathic stubby bottle for a few years, even before launching Galipette, after seeing it in use by well-known Jamaican and Australian beer brands. The stubby bottle also had been the national beer bottle of Canada for more than 20 years in 1961-1984 during the golden age of Canadian breweries. When the discussion came to packaging, the choice was clear from beginning for CSCo. "According to our knowledge, Galipette is the only international cider brand that uses the stubby bottle, which gives us an edge in standout worldwide", explains Michael Nordblom, co-founder.
Galipette will soon be available in selected European markets, China and North America.
Brand identity and packaging design by Werklig.
Follow Galipette on:
https://www.swedbrand-group.com/wp-content/uploads/2016/10/Galipette-Packaging.jpg
1167
2048
Alessandra Ruggeri
https://www.swedbrand-group.com/wp-content/uploads/2016/07/swedbrand-group-logo-small.png
Alessandra Ruggeri
2016-09-22 06:17:01
2016-11-02 02:52:51
GALIPETTE: A PURE CIDER FROM NORTHWEST FRANCE