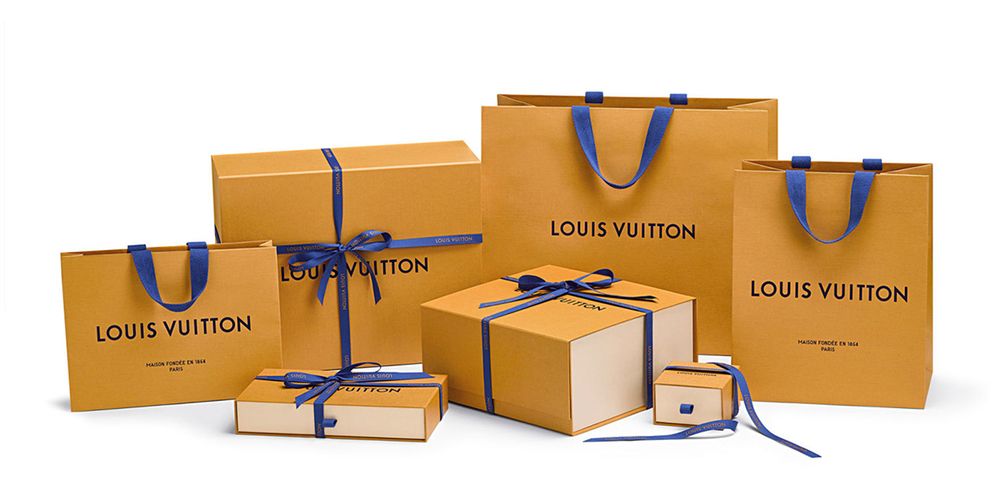 It's the beginning of a new era as Louis Vuitton says goodbye to its iconic chocolate brown shopping bags and hello to a new, more refined look. For the first time in 13 years, the queen of fashion redesigns its retail packaging to meet modern design aesthetics while at the same time still remaining true to the brand. The new color is called 'Safran Impérial' (Imperial Saffron) and it can be found not only on Vuitton's shopping packaging but also on some fashion pieces dating back to as early as 1924. A bright cobalt blue has been added to the handles and ribbons, symbolising the 'blue ribbon', which represents the best, the first place, the top prize, or simply the number one.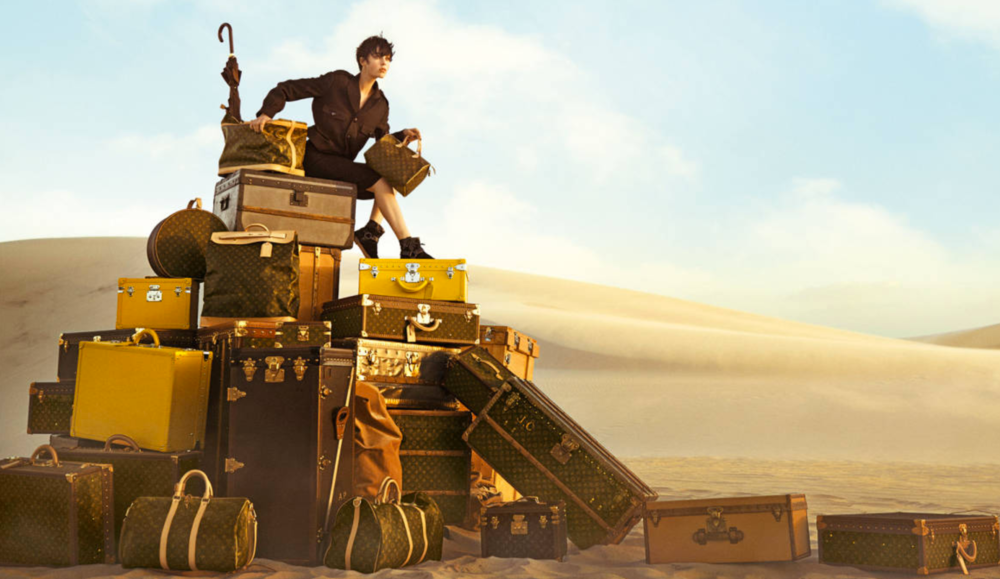 According to Michael Burke, the chairman and chief executive officer of Louis Vuitton, the packaging will eventually roll out to the brand's 450 stores worldwide. "We don't want the packaging to be fashionable. It's supposed to have quite a long life cycle," Burke told WWD Magazine. "In most cases, brand colors play off of black and white. We wanted to be different."
The label has a close relationship with the color scheme. The yellow hue was featured on a vintage Vuitton trunk, the Citroën, which was commissioned by the French carmaker for an expedition in 1924. The color is also similar to the shade of the brand's handles, trim, and labels used since 1860. Since Vuitton's inception in 1854, blue details have been added for personalization in the form of initials and ribbons.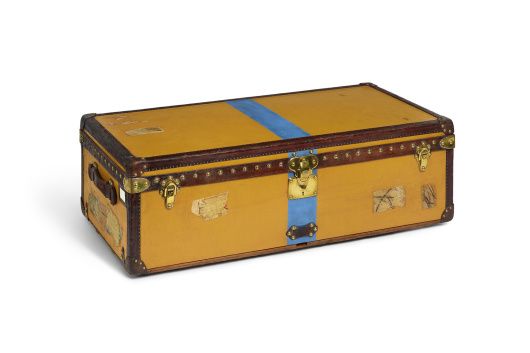 Louis Vuitton's 1928 cabin trunk in imperial saffron canvas
Most recently, Nicolas Ghesquière, the brand's artistic director, featured the shade on many of its popular handbags, including the Petite Malle and the Twist MM. Saffron also showed up on the fall and spring 2016 catwalks at various labels, including Gucci, Prabal Gurung, and Prada.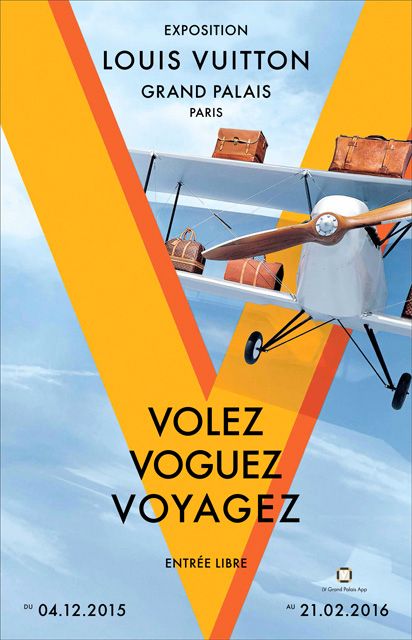 Louis Vuitton's official poster for the 2015 "Volez, Voguez, Voyagez" exhibition in Paris 
Interiors and linings are printed in light beige in response to Louis Vuitton's natural leather. This new packaging is made to last longer than the old one – it's thicker and more resilient – and it is more collapsible, with great attention to sustainability.
Modern and eternal, the spirit of travel's golden age is here to stay.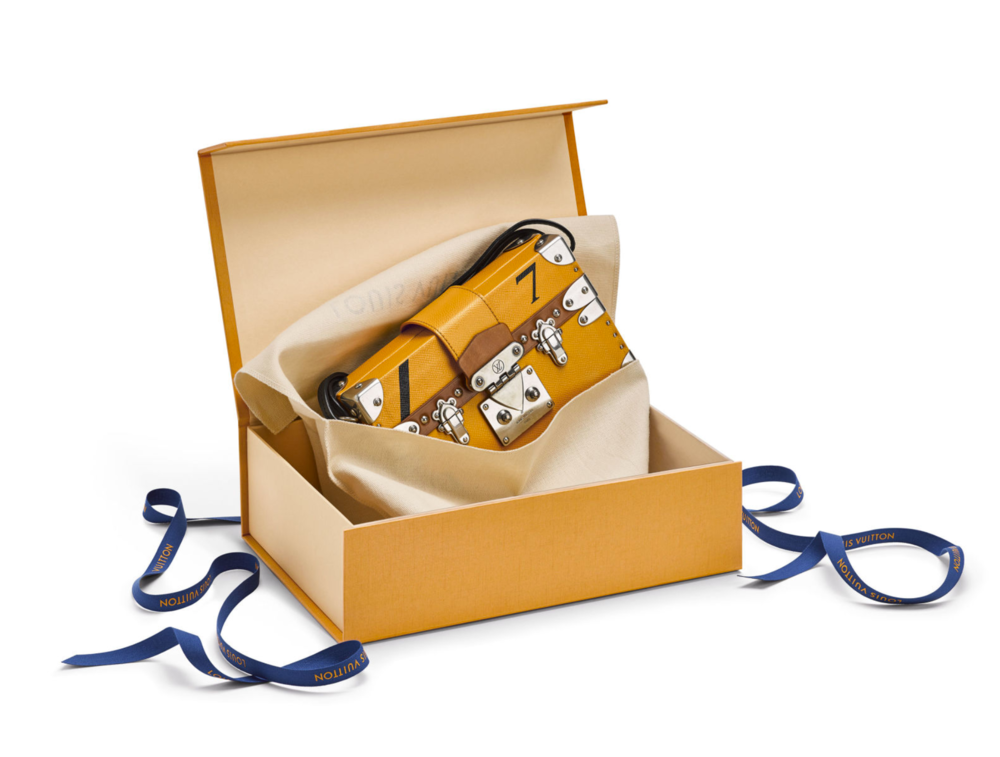 Louis Vuitton collapsible box packaging
Sources:
http://www.allure.com/beauty-trends/blogs/daily-beauty-reporter/2016/07/louis-vuitton-packaging-saffron.html
http://www.buro247.sg/fashion/news/louis-vuitton-new-packaging.html
https://www.swedbrand-group.com/wp-content/uploads/2016/10/Vuitton1.jpg
500
1000
Alessandra Ruggeri
https://www.swedbrand-group.com/wp-content/uploads/2016/07/swedbrand-group-logo-small.png
Alessandra Ruggeri
2016-09-13 04:30:04
2016-10-07 02:22:11
GOOD-BYE CHOCOLATE BROWN: LOUIS VUITTON LAUNCHES ITS NEW PACKAGING