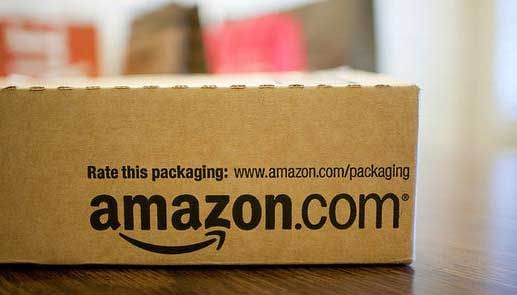 Amazon's Frustration-Free Packaging is an initiative designed to alleviate 'wrap rage' by featuring products in recyclable boxes that are easy to open and contain fewer excess materials.
"We've all experienced the frustration of trying to remove a product from nearly impenetrable packaging like plastic clamshell cases and products bound by dozens of wire ties," said Jeff Bezos, founder and CEO of Amazon.com. "We've worked with both manufacturers and customers to design Frustration-Free Packaging that is easy-to-open, protects the product and reduces waste."
You already know that Amazon is customer centric so the power wielded by customer ratings and feedback drive much of Amazon's customer experience programs. FFP is no exception. The customers helped guide this program on product packaging and their advice has been the driving force behind hundreds of packaging improvements each year.
With reference to the original purpose, FFP was not created with the protection of the seller in mind, though now it is also a major bonus side effect.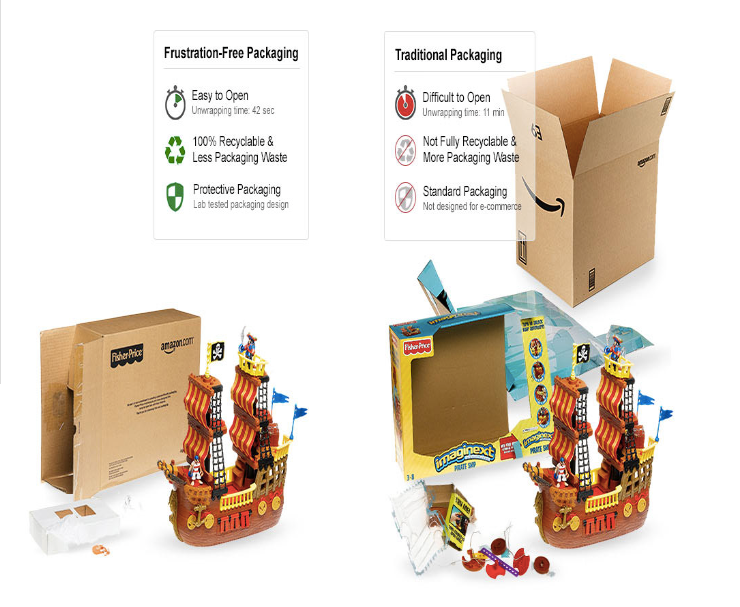 Benefits of frustration-free packaging for customers
Frustration-free packaging products are tested by Amazon according to the industry standard ISTA-3A for single parcel shipment. This test simulates shipping and delivery conditions through a series of drop and vibration tests.
In addition, this packaging is recyclable and does not include excess packaging materials such as hard plastic clamshell casings, plastic bindings, and wire ties. The boxes have been designed in a way so that they can be opened without a box cutter or knife while protecting products just as well as traditional packaging. Products can be shipped in their own boxes, without an additional shipping box.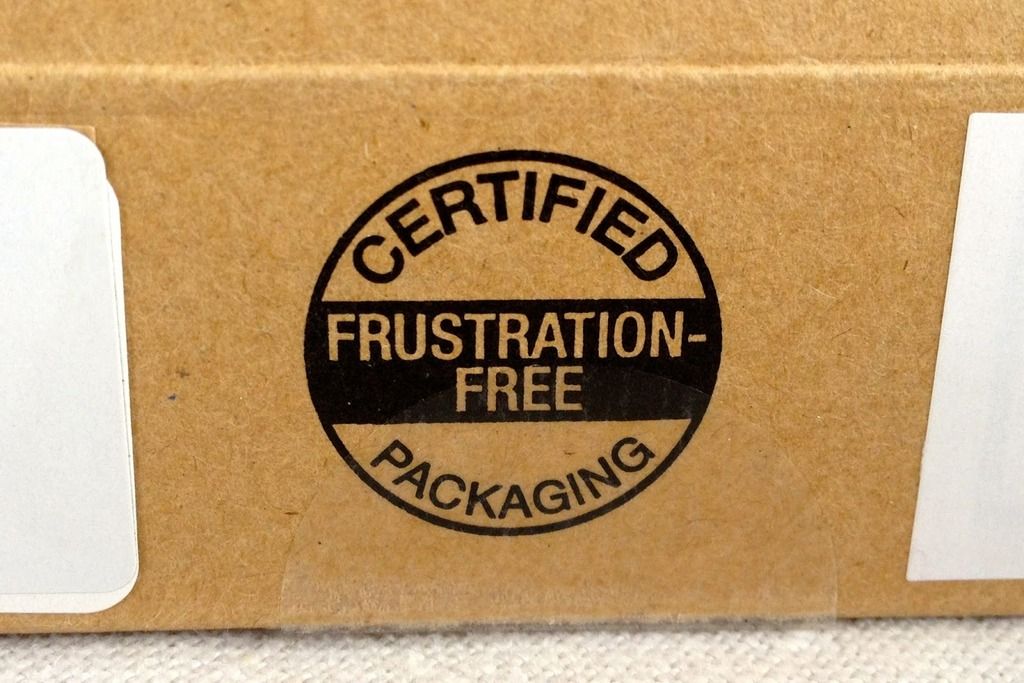 Benefits of frustration-free packaging for manufacturers
Manufacturers will benefit directly by expanding their reach to a growing segment of Amazon customers who look for frustration-free packaging. Once the packaging is approved, they will have the option to print or affix the Frustration-Free Packaging logo onto their package (for free). This may help lower the chances of the product getting damaged during shipping.
In addition, manufacturers will enjoy the benefits of additional Amazon merchandising and promotions and potentially lower costs by reducing packaging materials, transportation, and waste in the supply chain.
Check out the video below to see what Amazon is doing to reduce the so-called 'wrap rage'.
https://www.youtube.com/watch?v=xdWsQscIyWQ
Sources:
https://www.amazon.com/b/?&node=5521637011
http://www.triplepundit.com/2013/12/amazon-continues-battle-against-wrap-rage/
https://www.swedbrand-group.com/wp-content/uploads/2016/09/Amazon-FFP2.jpg
295
517
Alessandra Ruggeri
https://www.swedbrand-group.com/wp-content/uploads/2016/07/swedbrand-group-logo-small.png
Alessandra Ruggeri
2016-09-15 04:42:36
2016-10-07 02:15:16
SAME PRODUCT, BETTER PACKAGING: AMAZON'S FRUSTRATION-FREE PACKAGING