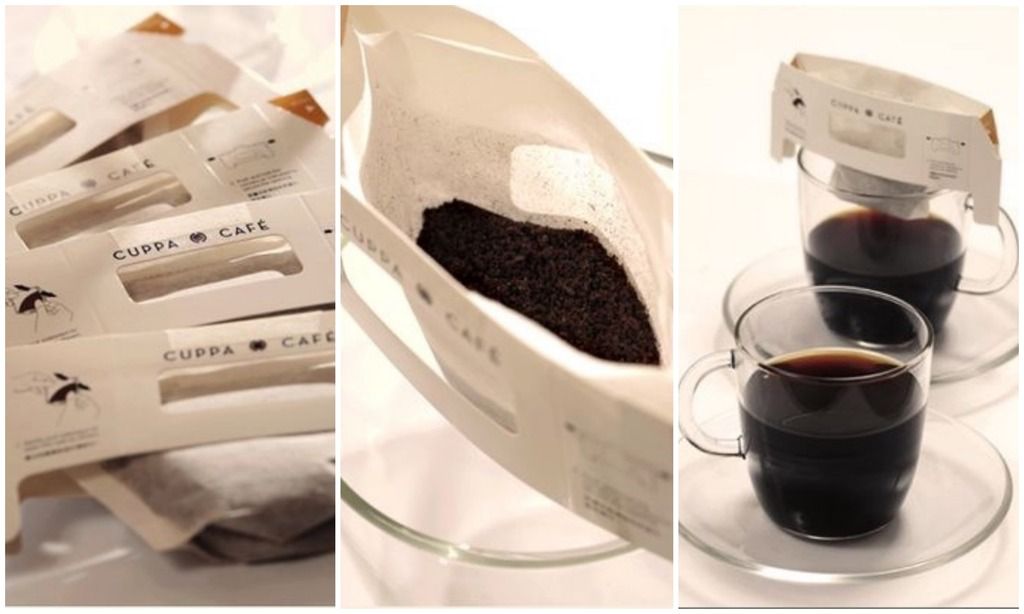 "One" has become the most convenient number for food packaging.
Single-serve food and beverage packaging continues to gain popularity as snack products and single servings of meals are becoming more prevalent in the food and beverage landscape.
But why does single-serve packaging matter? For food and drinks, issues like convenience, dietary awareness, freshness and reducing waste are core drivers. A growing range of eating and drinking occasions – at work, school and in transit – is part of the mix, too. This packaging option indeed offers convenience to individuals with a packed schedule and constantly on the go.
In addition to this, single-serve products provide health and wellness benefits many persons are looking for. Portion and calorie control are much easier for on-the-go consumers to calculate, which is simply comfortable.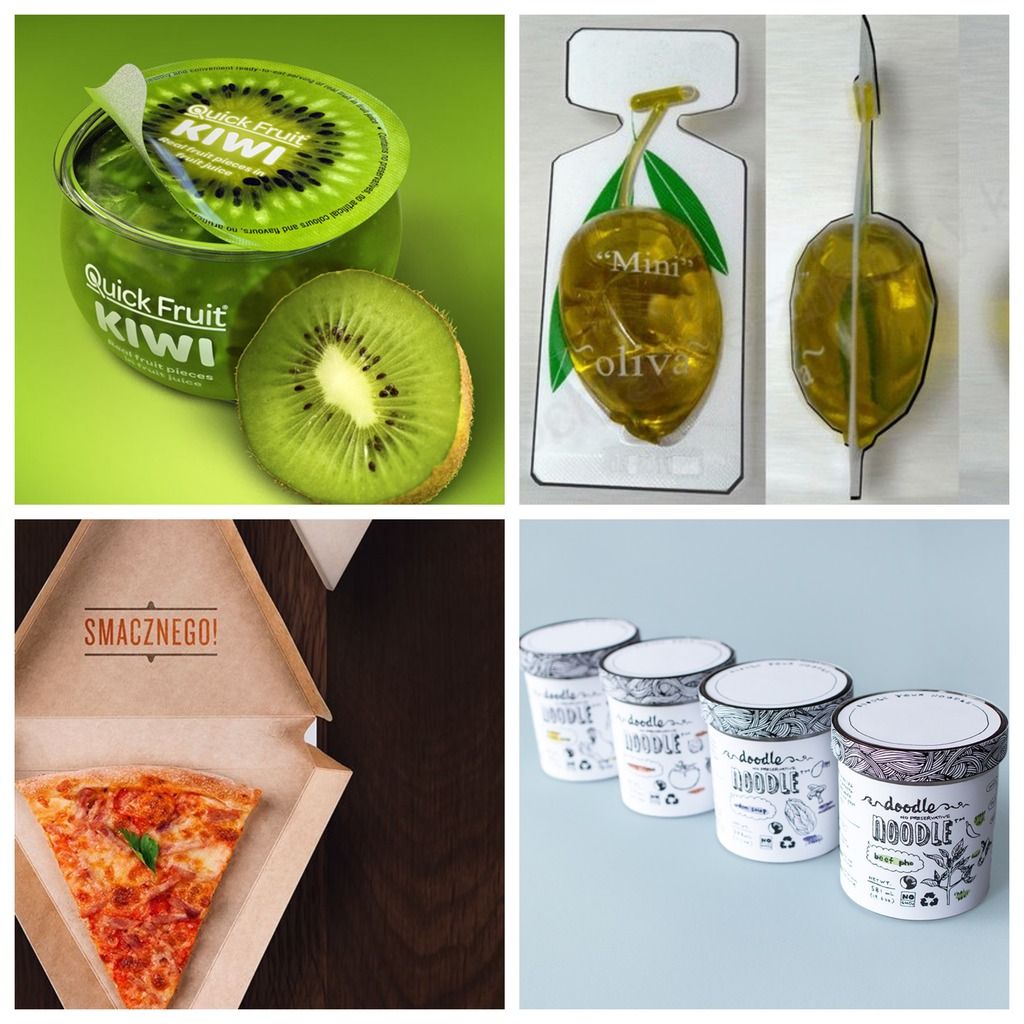 "It's a lot about convenience, including both portability and on-the-go functionality", says Brian Wagner, Vice President of Packaging Technology Integrated Solutions for HAVI Global Solutions. "Portable means I can take it somewhere else to consume. On-the-go means I can use it while I'm moving," he explains. Thus, single-serve packs often need to be small enough to fit into a pocket, backpack or purse and tough enough to survive the rigors of those environments.
'The Evolution of Eating' report from Acosta Sales & Marketing shows that 61% of grocery shoppers believe reading food labels while they shop is very important to their health and wellness. That level of label scrutiny, together with the FDA (Food and Drug Administration)'s proposed changes to the Nutrition Facts label, may inspire brand owners to introduce even more single-serving packs as consumers gain greater awareness of exactly how much of everything – calories as well as nutrients – are in a package of food.
"As it becomes more evident and obvious on a label that there are potential negatives associated with whatever I'm buying, I can envision companies rightsizing [or] downsizing their packaging," Wagner says.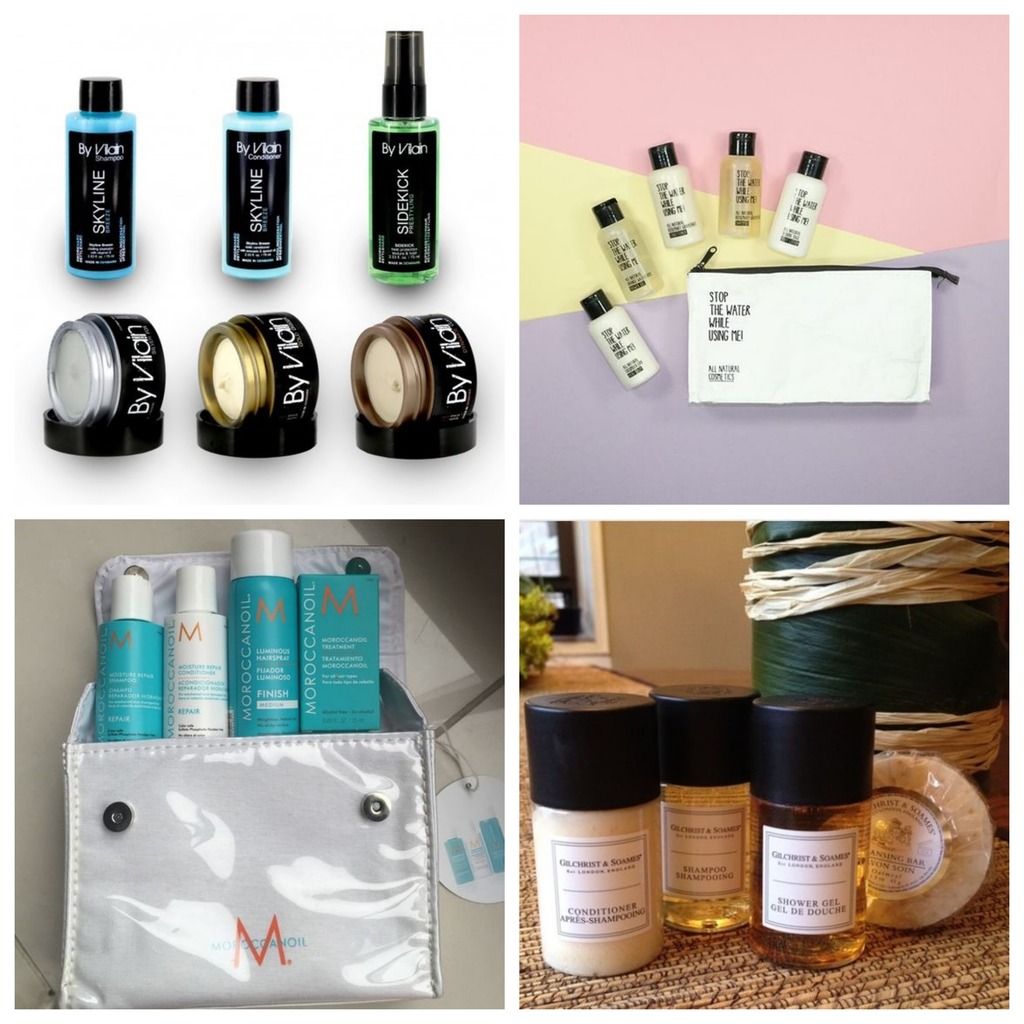 Single-serve and miniaturized packaging is getting more and more popular with regards to not only the food and beverage but also the health and beauty industry. As a matter of fact, consumers' desire for variety, affordability and, again, on-the-go convenience and portability are paving the way for more miniaturized packaging.
TSA (Transportation Security Administration) regulations require mini personal-care packaging for air travelers with carry-on luggage. And even day-trippers and commuters, for practical reasons, prefer small, lightweight products and packaging. Nobody willingly throws a full-size bottle of hand sanitizer into his or her bag, whether going to the gym or crossing an ocean.
Sources:
http://www.packagingdigest.com/packaging-design/mini-and-single-serve-packs-prove-less-is-more150417
http://www.epilabelers.com/the-rise-of-single-serve-food-and-beverage-packaging
https://www.swedbrand-group.com/wp-content/uploads/2016/10/Collage_Fotor_coffee.jpg
2160
3600
Alessandra Ruggeri
https://www.swedbrand-group.com/wp-content/uploads/2016/07/swedbrand-group-logo-small.png
Alessandra Ruggeri
2016-09-20 04:58:24
2016-10-07 02:09:34
SINGLE-SERVE PACKAGING BECOMES A LIFESTYLE