It has been already over a year since Swedbrand Innovations released its patented technology TouchingLight – Standard Edition, the shelf display that lights up when customers either touch or select a product from the shelf.
2017 kicks off with an additional version of it, TouchingLight – Network Edition, with new and exciting features.
Imagine picking a product off the shelf and a complementary product display lights up at the same time to catch your attention…
TouchingLight – Network Edition is a single TouchingLight unit with Bluetooth connectivity. The displays are "spread out", attached to different areas of the product or to related products or shelves.
When a sensor is activated, the display starts to light up in a sequence, guiding the customer's attention, presenting an offer or highlighting technical instructions.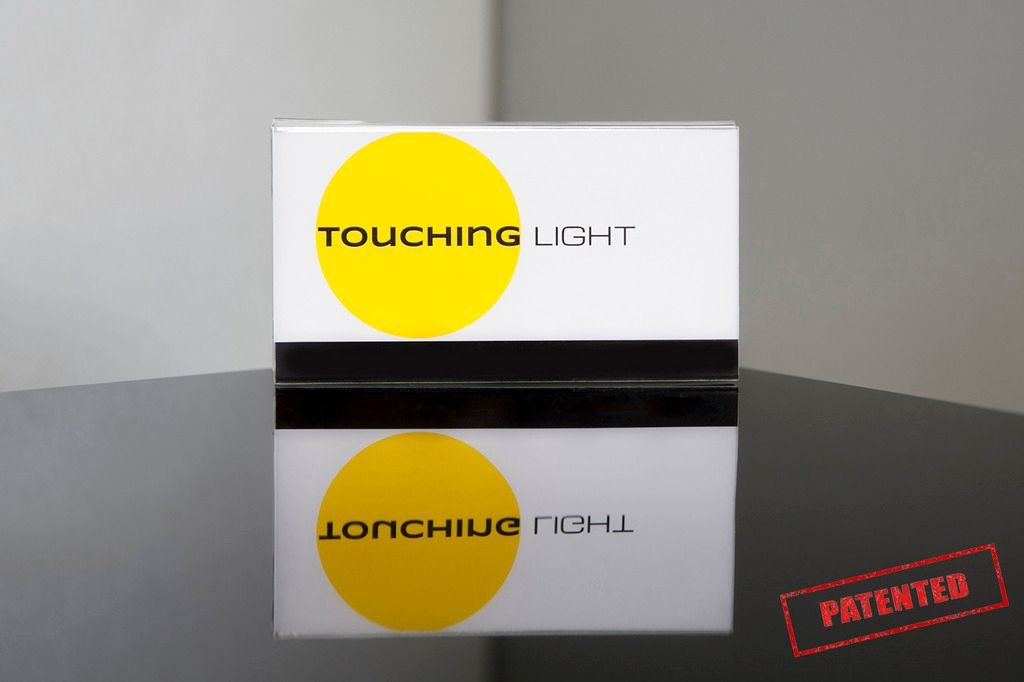 To make it simpler, if a company that sells products belonging to different categories decides to start using TouchingLight – Network Edition to strengthen its brand, this is what happens:
1. The TL devices are attached to different shelves displaying different products (belonging to the same brand)
2. When the client touches one of these products, the TL sensor is activated and
3. Through the Bluetooth technology, all the TL displays are connected to each other and light up one by one, during a short interval of time (0.3 seconds between each TL unit). This way, the customer will have sufficient time to switch from one product to the other.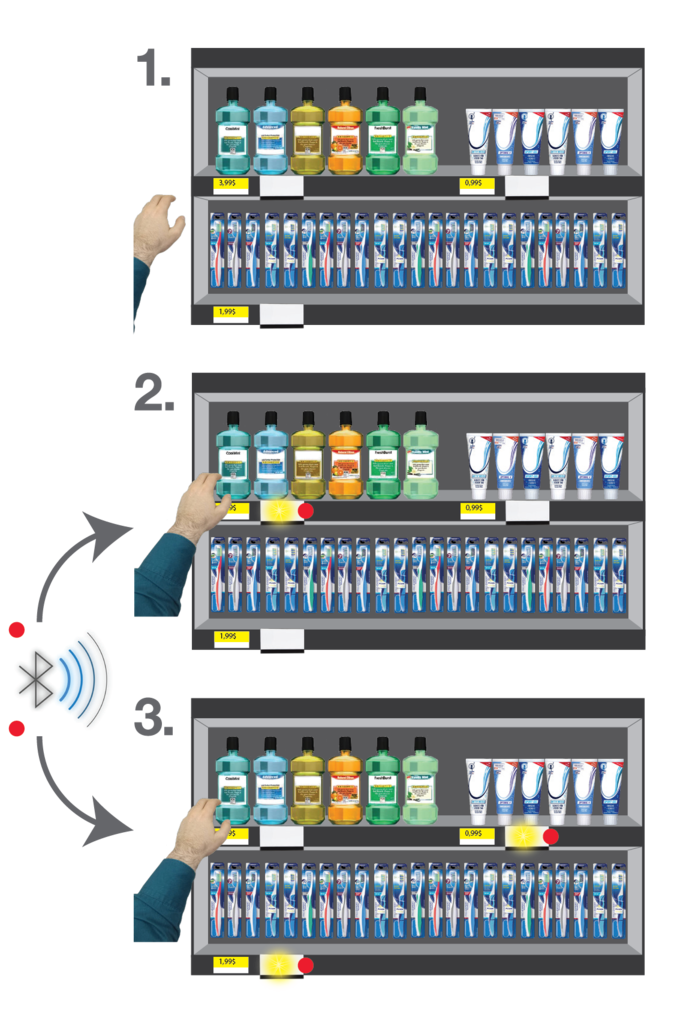 You will have the chance to see Swedbrand's new patented technology in action at EuroShop, the World's No.1 Retail Trade Fair, in Düsseldorf, from 5 to 9 March. There you will be able to meet our Team that will be more than happy to explain the mechanism of this incredible invention in further detail.
Click here to watch the video of TouchingLight in action!
Don't miss it out! Choose Swedbrand to make your brand stronger!
Read more about Touching Light and its new features at http://www.touchinglight.com and don't hesitate to contact us for any enquiries you might have!
https://www.swedbrand-group.com/wp-content/uploads/2017/02/TouchingLight_Expo_Booklet_Insert_TouchingLight_NetworkEdition_PRINT-01-copy.png
245
952
Alessandra Ruggeri
https://www.swedbrand-group.com/wp-content/uploads/2016/07/swedbrand-group-logo-small.png
Alessandra Ruggeri
2017-02-24 06:30:05
2017-03-02 10:02:41
Swedbrand is ready to launch Touching Light's New Edition!