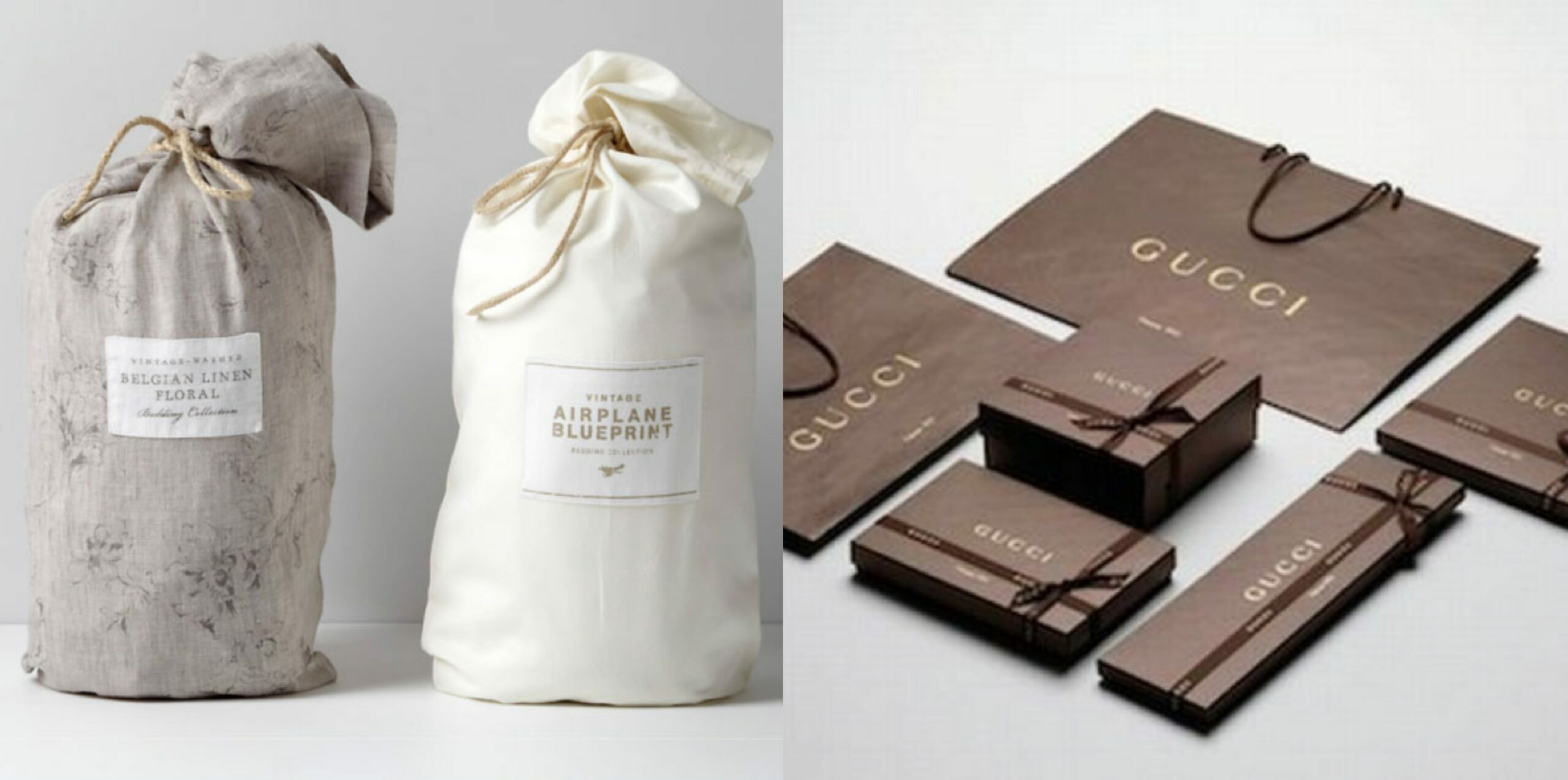 10 Eco-friendly Luxury Packaging Designs
Nowadays consumers are becoming more and more environmentally aware and are seeking out more sustainable lifestyle choices. Packaging manufacturers are responding by ensuring their materials and processes are as eco-friendly as possible.
But how about luxury packaging trends? There is increasing public and industry pressure on luxury brand owners to reduce their environmental impact. These implications have meant many luxury packaging companies are now using more environmentally friendly materials such as paperboard, rather than plastics.
There are brands that have made the switch and are doing fine just now. Take fashion brand Gucci, for instance. They launched 100% recyclable packaging back in 2010, cutting down on excess packaging, and other brands have followed. (Read our blog post about Gucci's eco-friendly packaging here: https://www.swedbrand-group.com/blog/did-you-know-that-guccis-packaging-is-100-recyclable ).
So, it simply isn't true that it's not possible to design sustainable luxury packaging.
Here we have collected 10 inspirational packaging designs of brands that actually succeeded in combining sustainable with luxury. Get inspired!
1. Luxury Jewellery Natural Bamboo Box with Satin made of Natural Plant, by Pi Sourcing (China)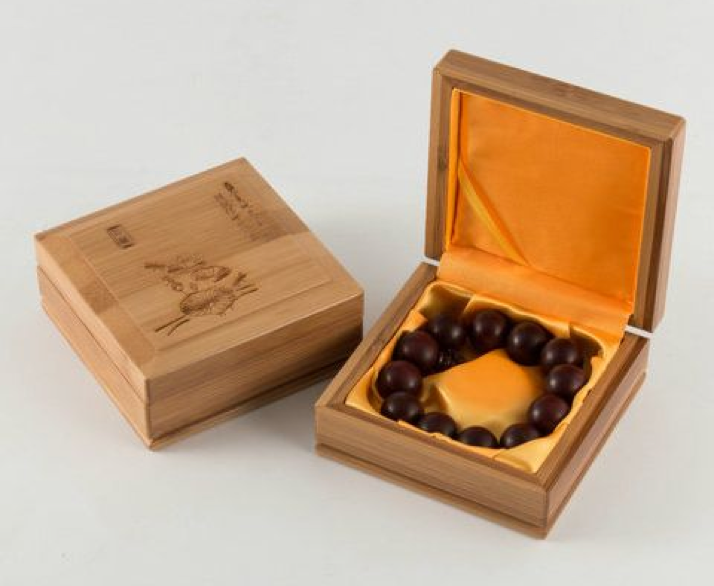 2. Sustainable Make-up Box Giorgio Armani designed by Kim Sung Yoon (South Korea)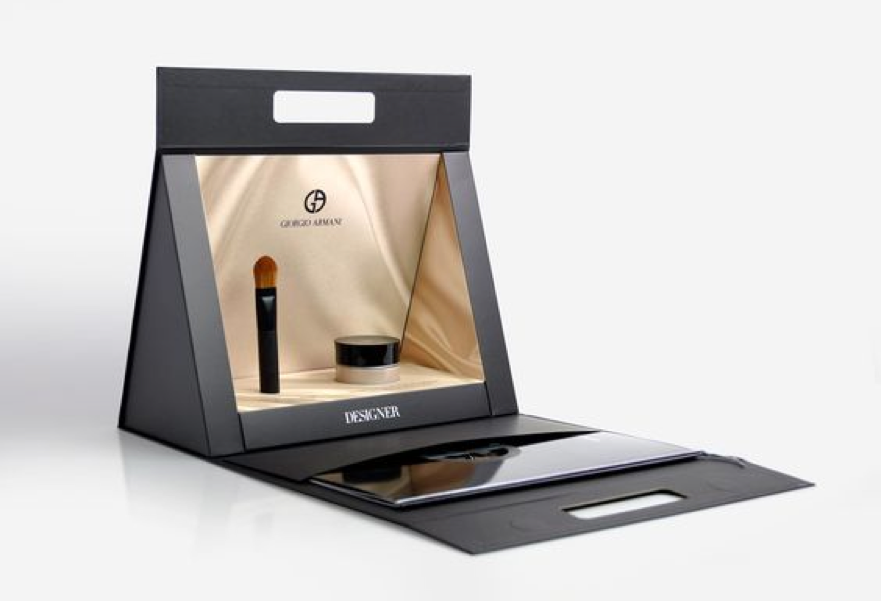 3. Ecological Louis Vuitton Packaging designed by Jessica Cheix (France)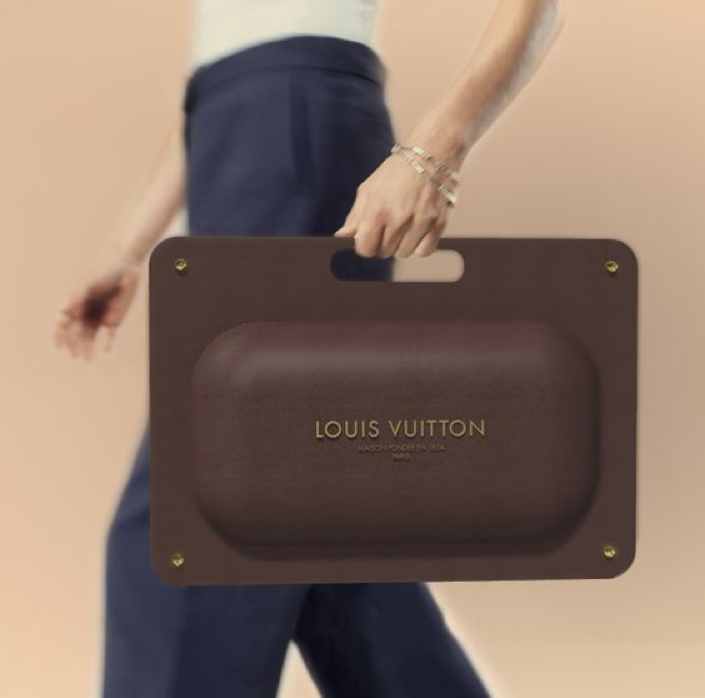 4. Restauration Hardware Baby and Chill designed by Character (USA)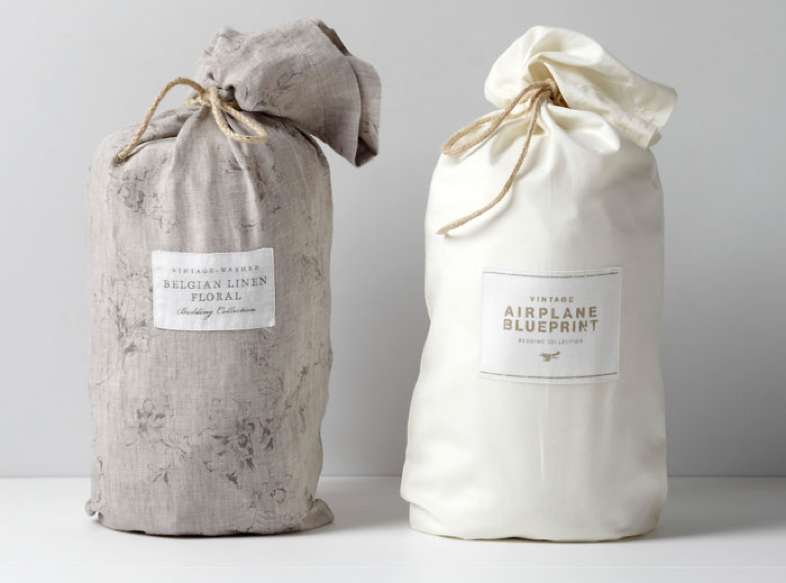 5. Gucci Eco-friendly Bag made of FSC Certified Paper and Cotton Handles (Italy)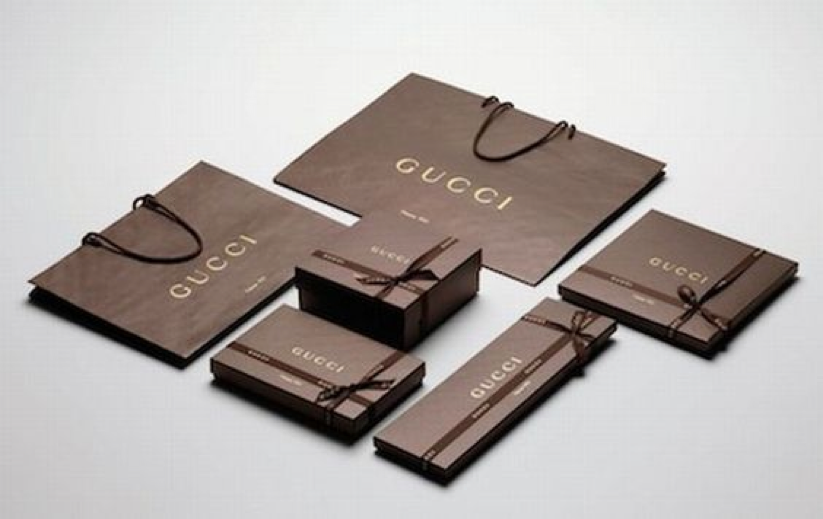 6. Fully Biodegradable Wood Box by Selva Balasinham (Italy)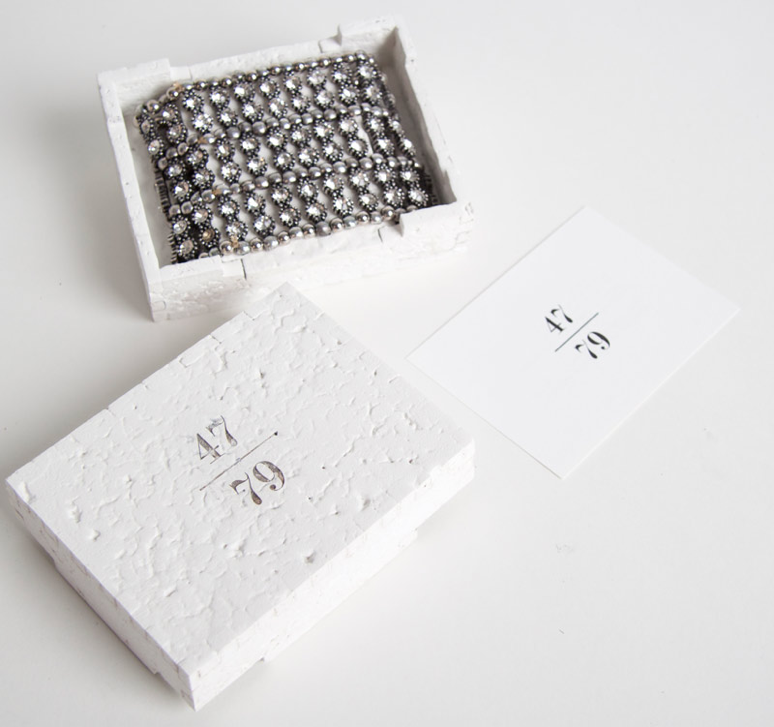 7. Eco-friendly Angie Boothroyd Jewellery Boxes by Phage Agency (UK)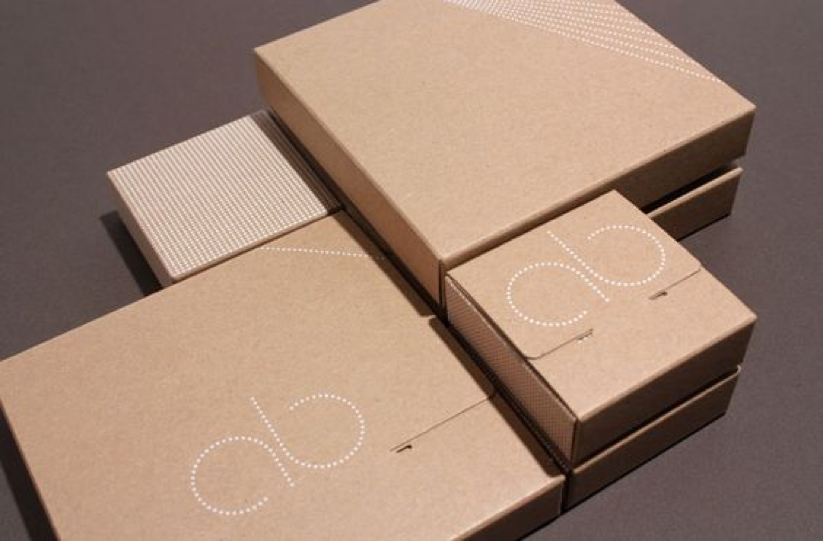 8. Recycled and Biodegradable Cardboard Box by Pacific Perfumes (New-Zealand)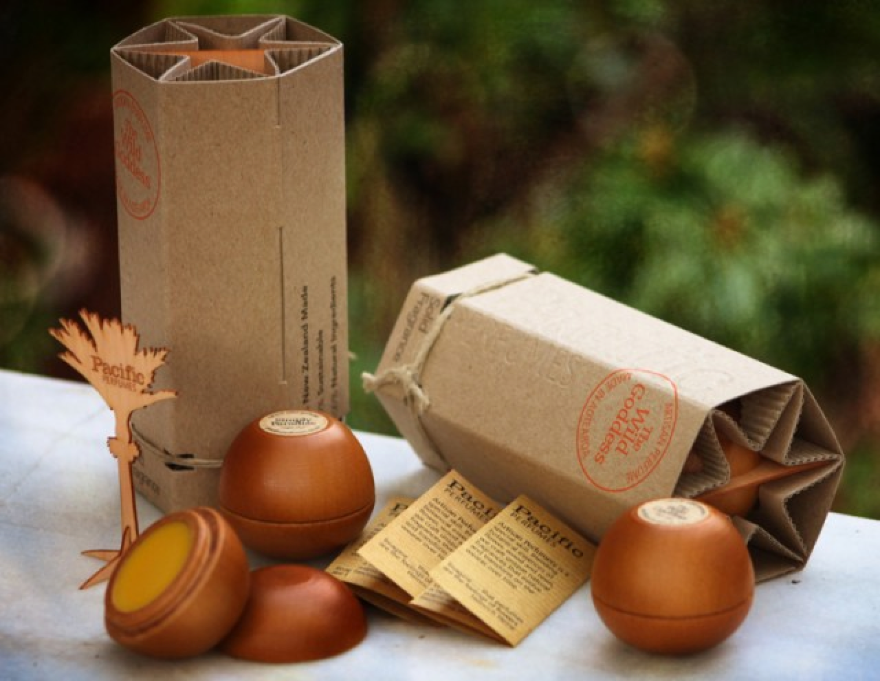 9. Kubedesign, the Durable Wine Box for Fontanafredda by Roberto Giacomucci (Italy)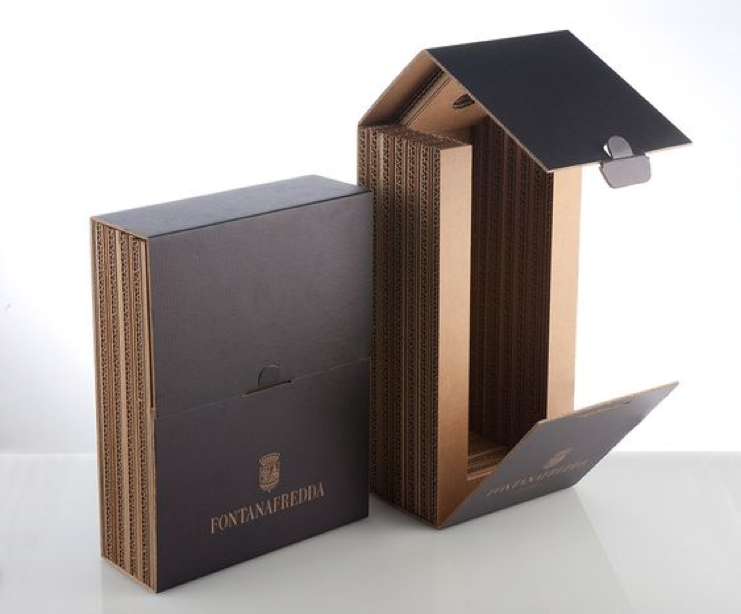 10. Sustainable Cardboard Tube for Paul Smith by Lux Pac (Bulgaria)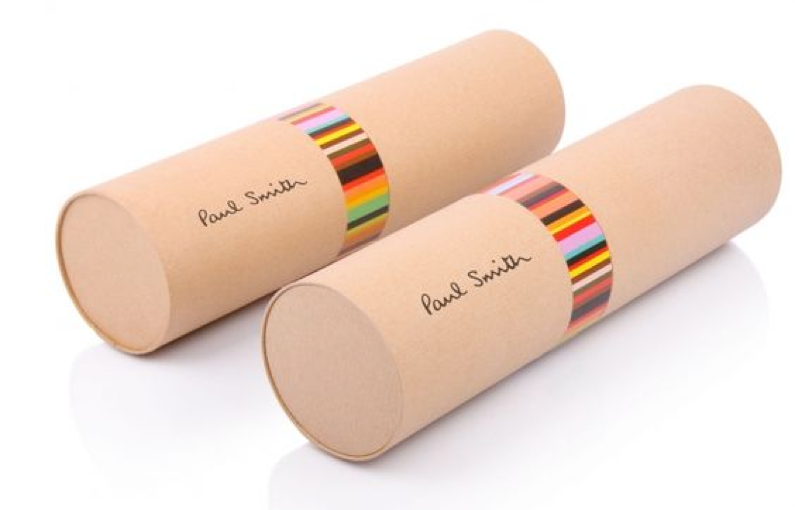 Source: