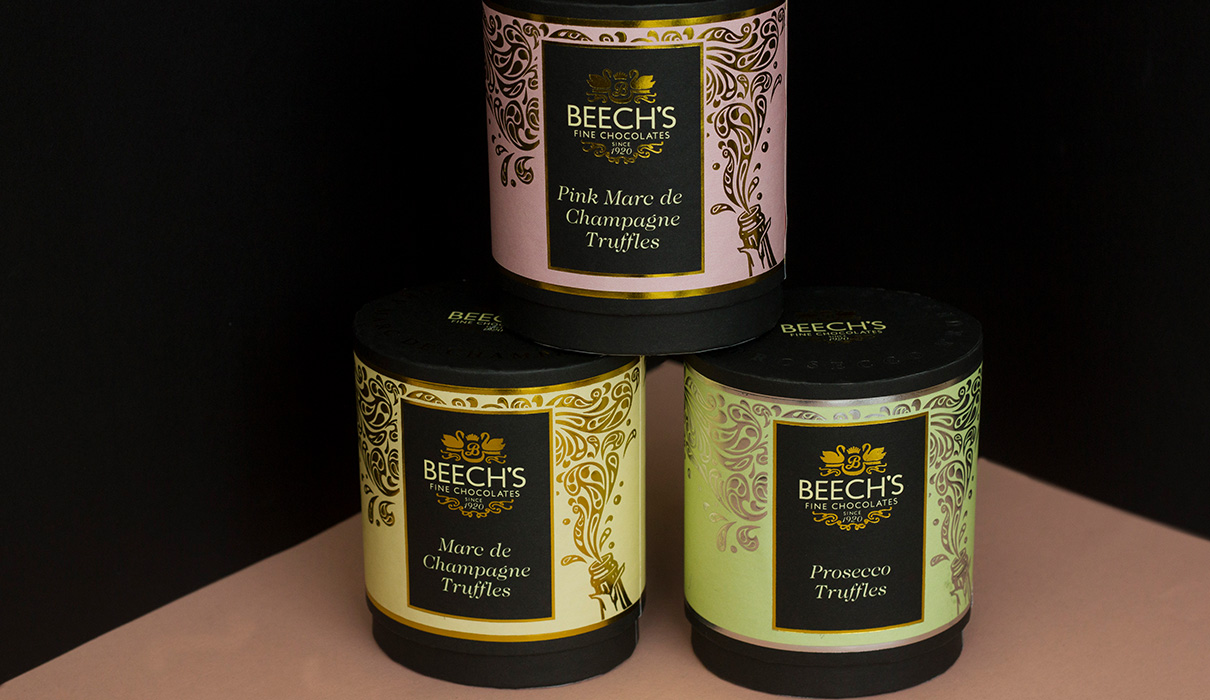 Beech's Chocolate Packaging
The Challenge
Swedbrand has been collaborating with Beech's since the mid 2016 to help them fulfil their vision of having their products on the shelf of additional large retailers. From our first meeting in Preston, we identified that the make-up of our production partners and logistics team would allow us to facilitate in a key area of their many ventures.e that the big projects bring the real challenges – something we truly experienced when Auchan asked for our help.
Openness and honesty from the outset enabled both parties to identify the challenges of the first project, and were also a key influencer in their decision to begin the collaboration.
The biggest challenges we faced at the beginning of the collaboration can be summarised as follows:
Lead times were too short for production to stay in Asia;
The price point needed to stay the same or reduce without a loss in quality.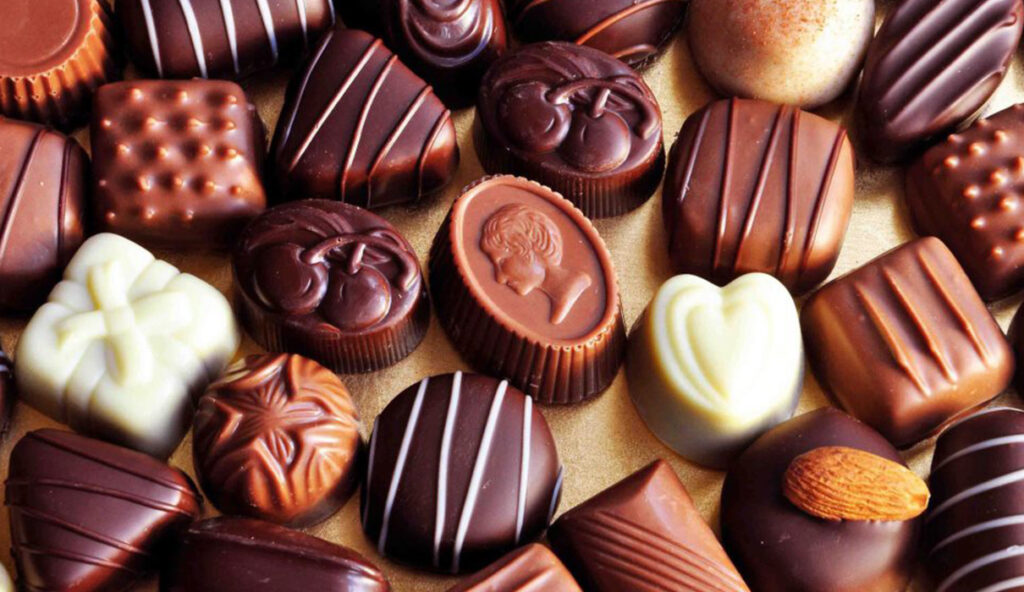 The Process
Since the size of the project was a considerable factor, our primary focus was to make the process as efficient and secured as possible.
For instance, we appointed a designated contact person throughout the process, and had clear categorization of the packaging types. Our internal design team sat up weekly schedules with the client for file approvals and meetings, this kept up a continuous communication and the project on schedule.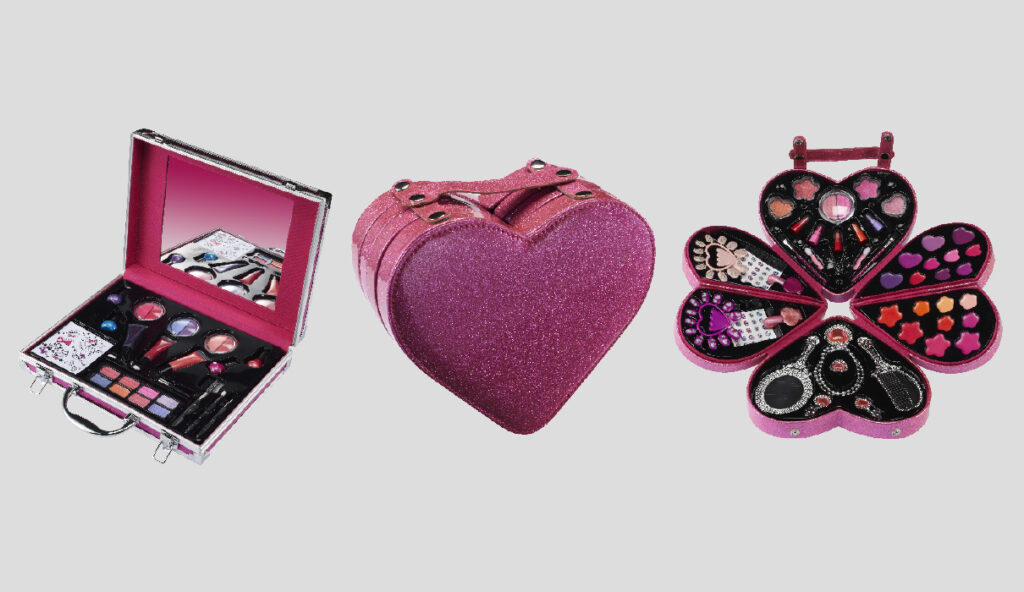 The Result
In order to help Beech's reach their deadline, we tasked our sourcing team with evaluating our European supplier network to identify a suitable local supplier. We proceeded with white and production sampling to ensure the quality matched that which is already available in Asia.
Final samples were delivered at the same time as full production was started so that marketing photography could be started. We communicated progress at every stage of production to deliver the products within the agreed timeframe and to the correct standard.