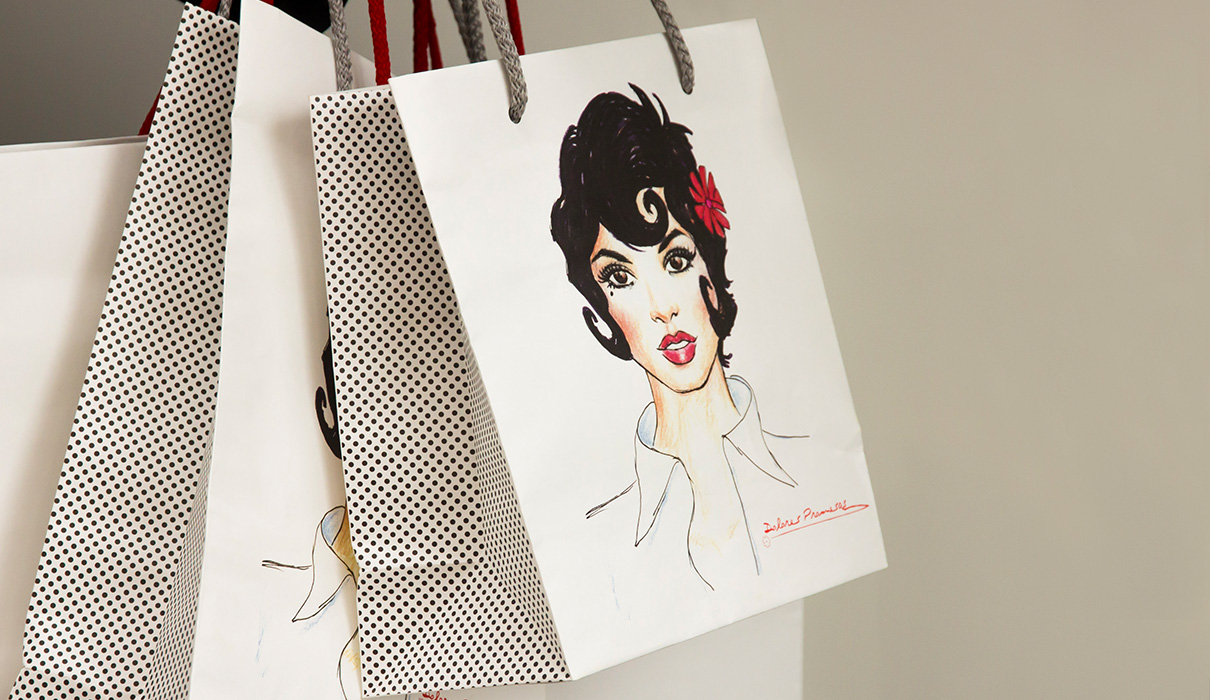 Dolores Promesas Fashion Retail Packaging
The Challenge
Swedbrand started working together with Dolores Promesas in 2015, when we offered them our help and service. They were producing three different Hand Made Paper Bags, but the smallest one didn't live up to their expectations.
Since they sell all different types of beautiful products, it was important for the small bag to fit everything, from small jewellery to scarves. Therefore, the size had to be perfect.
They also had a request for us to keep their bags in a warehouse in Europe, something no other clients had asked before. But we where up to the challenge!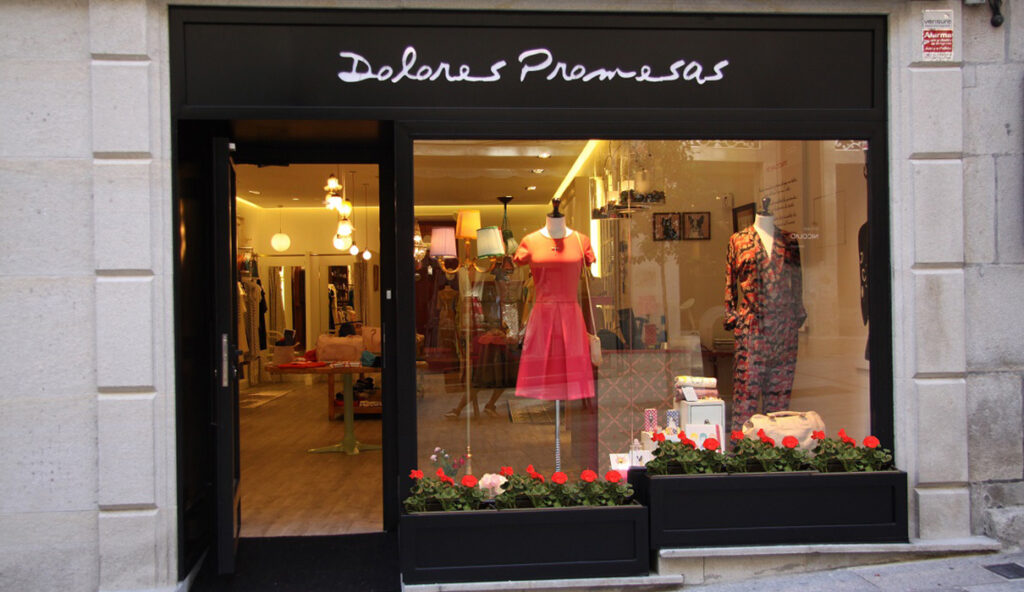 The Process
We had a few meetings to begin, and since then we always tried to meet up in Spain two to three times a year to check how the process was going and how we could improve and maintain our collaboration. the size of the project was a considerable factor, our primary focus was to make the process as efficient and secured as possible.
Since we have offices both in Europe and China, we can keep a close look on the whole production process from our Shanghai office, while the Europe ones help us handle the warehouse and logistics requests.
Regarding the design and production of the bags, we followed their will as requested, since they exactly knew how they wanted their bag to look like. As for the warehouse, that was a different nut to crack!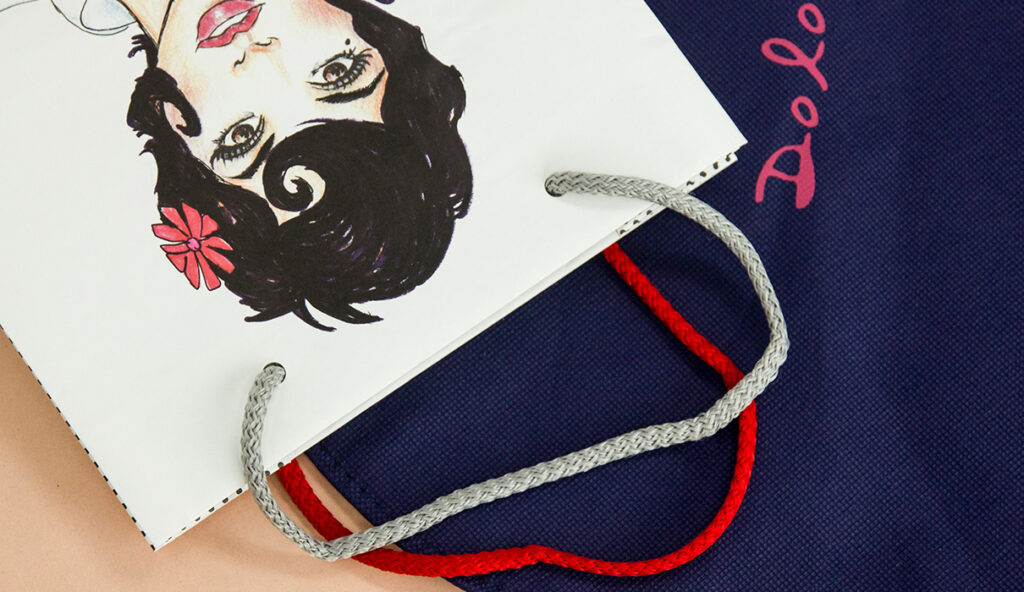 The Result
The trickiest part of this was finding and maintaining the warehouse in Barcelona, something that our office in Europe has solved brilliantly. We basically decided to produce the requested amount of Hand Made Paper Bags, transport them to the warehouse, and when Dolores Promesas runs out of them they simply let us know the quantity they need and we send them over to them. It's an easy solution for them to let us handle all the logistics process.
The communication with Dolores Promesas is always very smooth and efficient. We are glad to be able to produce their gorgeous bags as requested, and also supply them with warehouse facilities for easy delivery.
We are proud to say that this collaboration has turned out to be successful on both sides and we look forward to developing future working relationships with them.