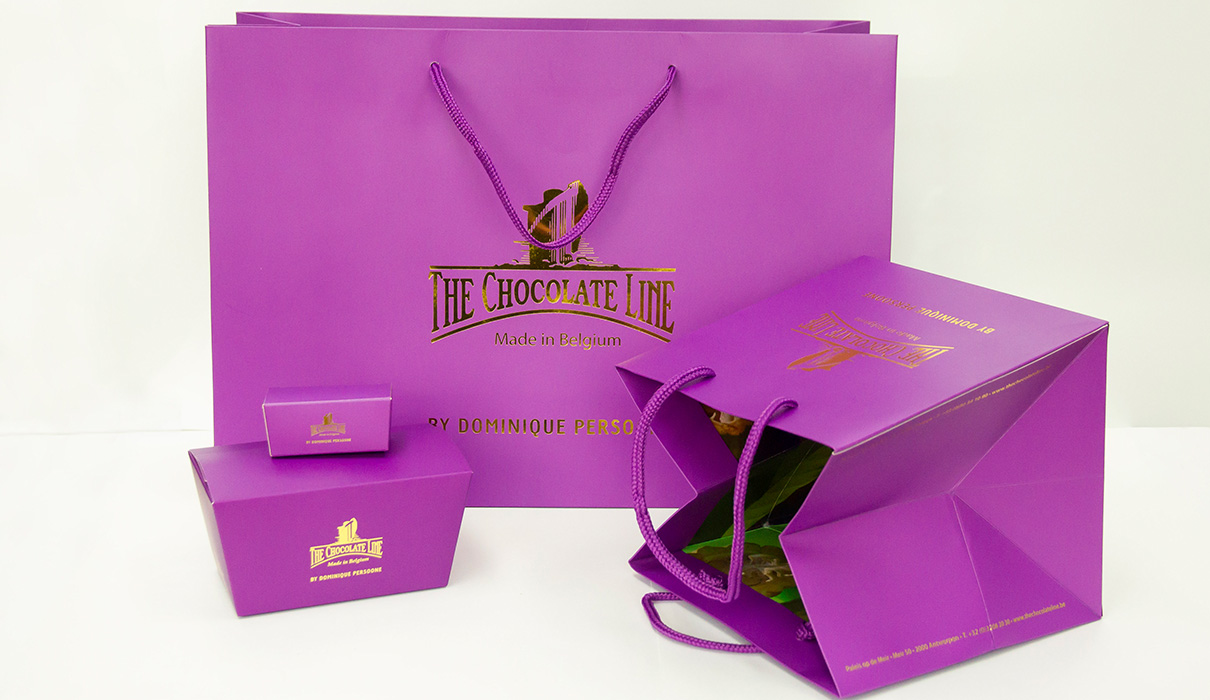 The Chocolate Line Chocolate Packaging
The Challenge
Swedbrand has been collaborating with The Chocolate Line since 2012, when Dominique Persoone understood the importance of packaging as a competitive advantage for his product. He got in touch with us to create a new range of packaging that represents his revolutionary and innovative chocolate creations.
The Chocolate Line is one of our oldest and most trusted clients, and since 2012 Swedbrand has been trying to fulfill its needs in the best way possible, changing several packaging designs in order to blend the heritage of the company with its innovation.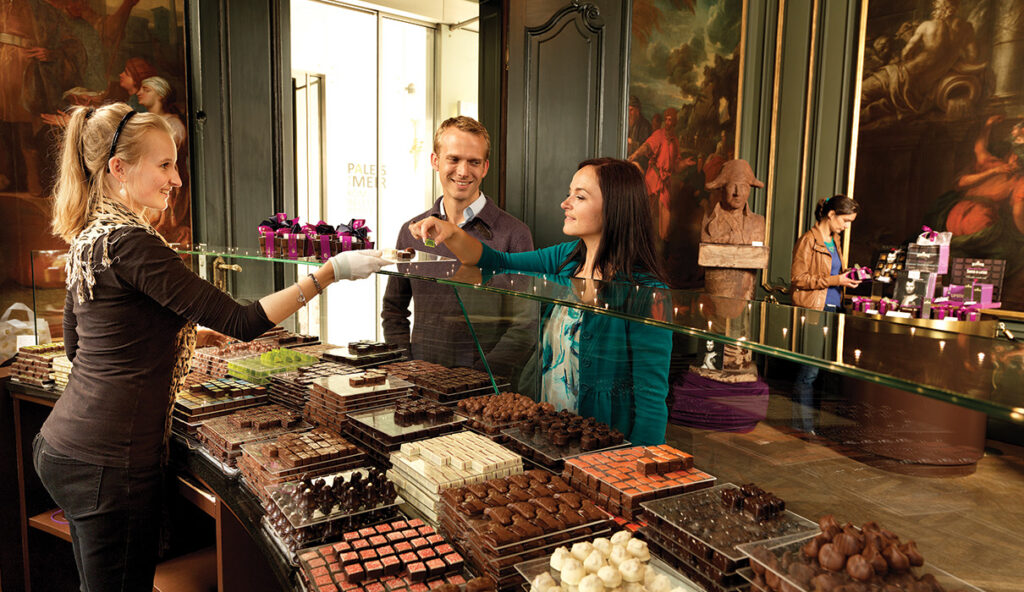 The Process
Since the very beginning, our team of packaging experts studied the traditional Belgian chocolate packaging and worked closely with Dominique's team to best understand the company's vision.
We created brand consistency across the collection while maintaining the element of family history in the brand. Premium, food-graded materials were selected for their appeal and cost-effectiveness.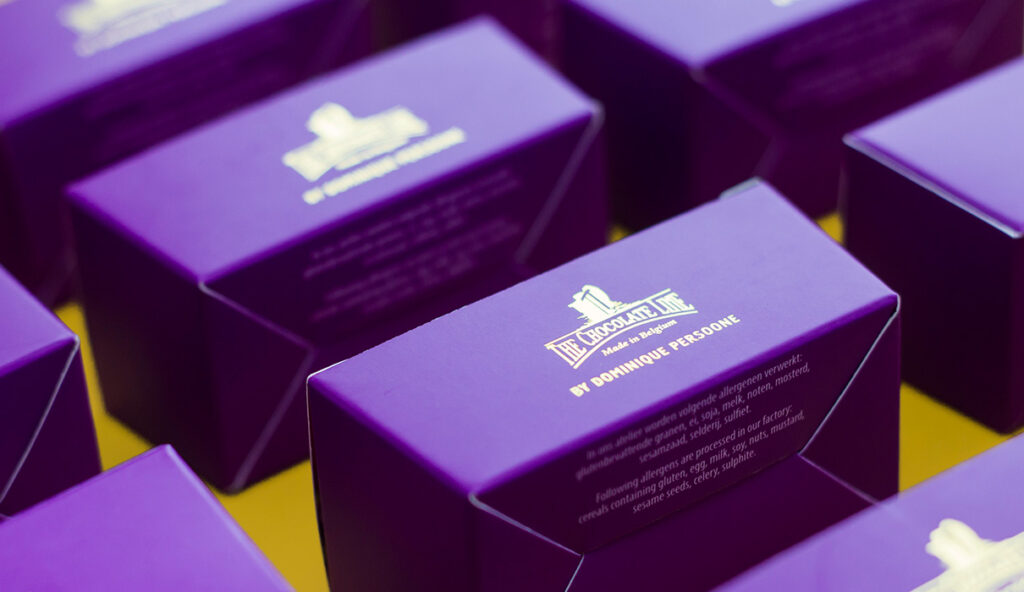 The Result
The result of this fruitful and lasting partnership is a range of five premium Ballotin Boxes and four Handmade Paper Bags, characterized by The Chocolate Line's unique logo and colours.
We are really proud to have played an important part in taking The Chocolate Line's packaging to the next level, providing them with luxury packaging solutions, and we are looking forward to continuing this successful cooperation in the years to come.