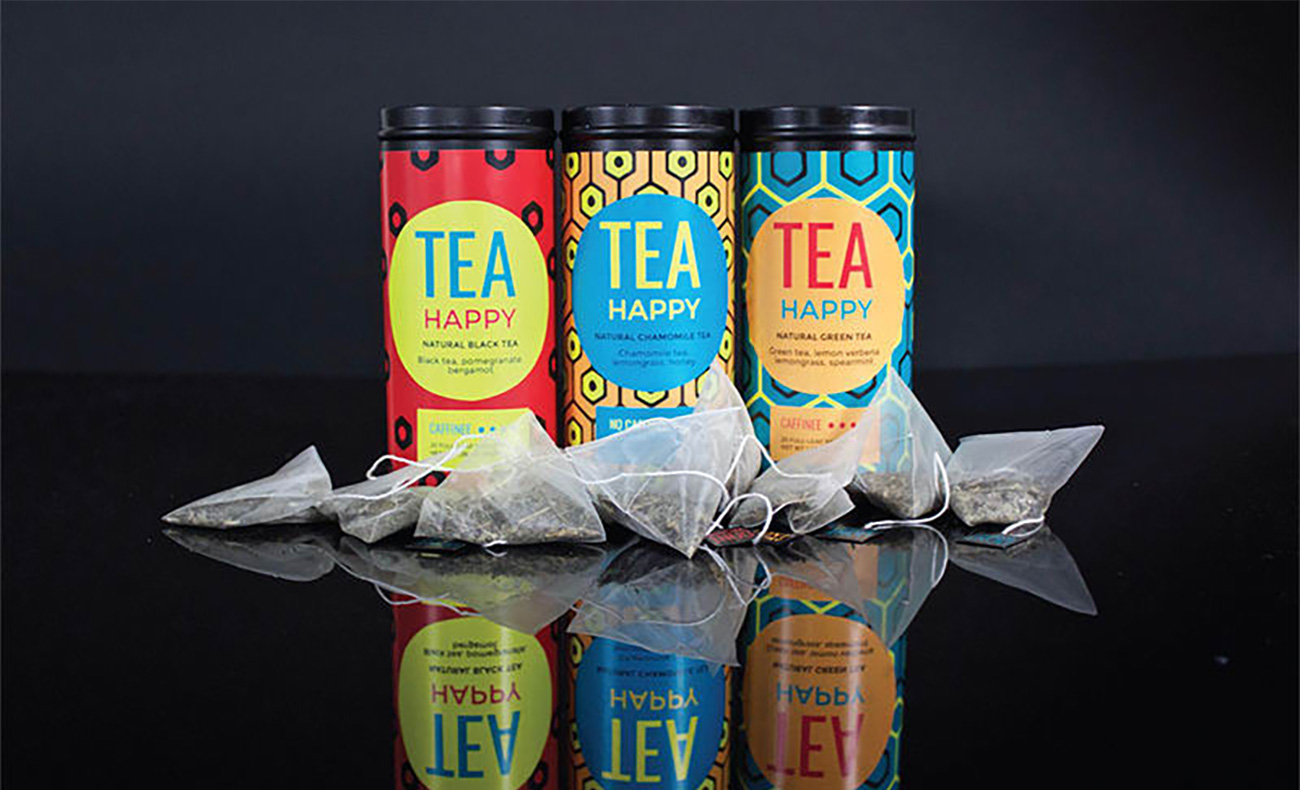 The Most Creative Tea Packaging Designs
Tea and coffee are probably two of the most common drinks in the world, if we don't consider water. Tea originated in Southeast China, where at the beginning it was only used as a medicine, a drink to cure different diseases. After the Tang Dynasty in China the popularity of tea spread like wildfire, and around the 16th century even Europe started to know about this amazing drink.
But it's not only tea itself that has been so popular for centuries, it's also its packaging that has contributed, and still does, to make it so special. Here are some of the most creative and fun tea packaging designs we have come across, enjoy!
2. Tea and Cake packaging for Tabi Café, by The Image Group
3. Hand written Masala Chai tea packaging design
4. Fleurs de Tilleul – Les Récoltes de Maman, Packaging herbal tea by Magali Pagnier
5. Butterfly Tea by Yanko Design, Designer Yena Lee 
6. Hanging teabag packaging by designer Soon Mo Kang 
8. Tea packaging concept by Kristen Haff 
9. Tea packaging concept for Mamalan by Midday Project 
10. Creative tea packaging design by Tea Forte 
11. Tea packaging concept by designer Sara Walsh
12. Tea packaging design by Judit Menkó
13. Student tea design by Seita Goto
14. Cool an unusual tea packaging design by Packaging Diva PD