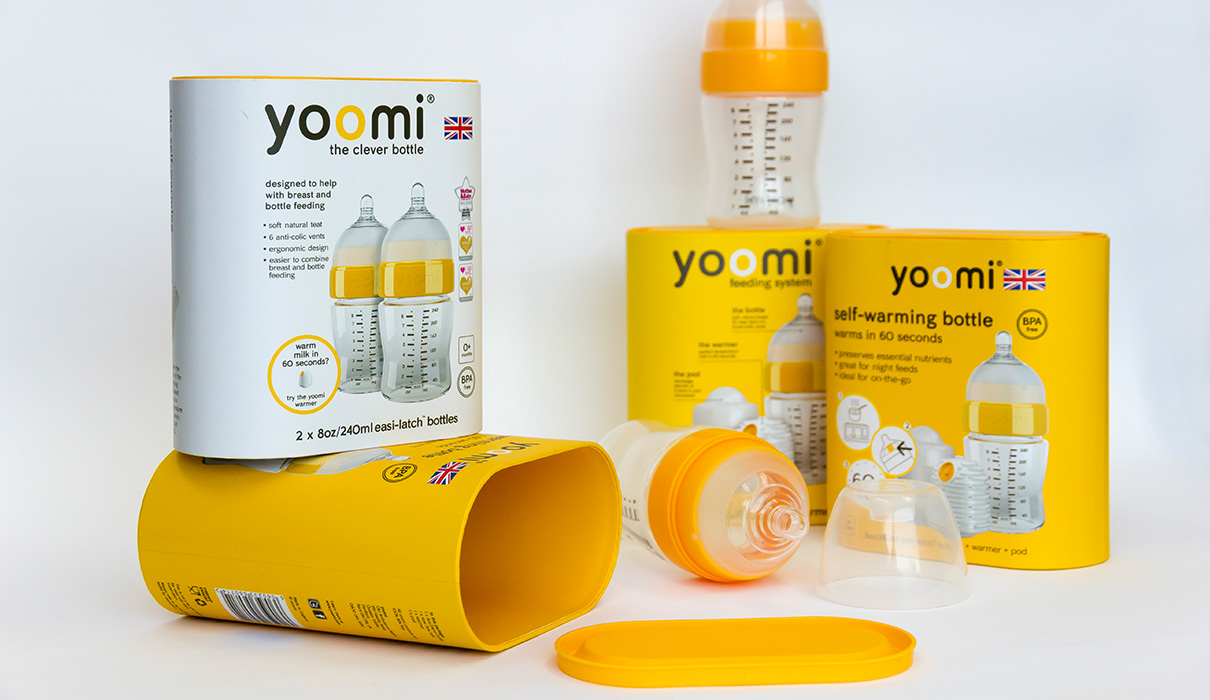 Yoomi Baby Product Packaging
The Challenge
Swedbrand's and Yoomi's collaboration started in March 2016, when we began helping them with the development of their oval-shaped rigid boxes. One of the challenges we faced was the rather uncommon oval shape of the box, requiring skillful labor, with a short timeframe in relation to that.
Yoomi appreciated our approach and decided to start working together with us. We immediately put all our efforts into this project to meet their needs and expectations. Openness and honesty from the very beginning enabled both parties to have a smooth collaboration during the whole process.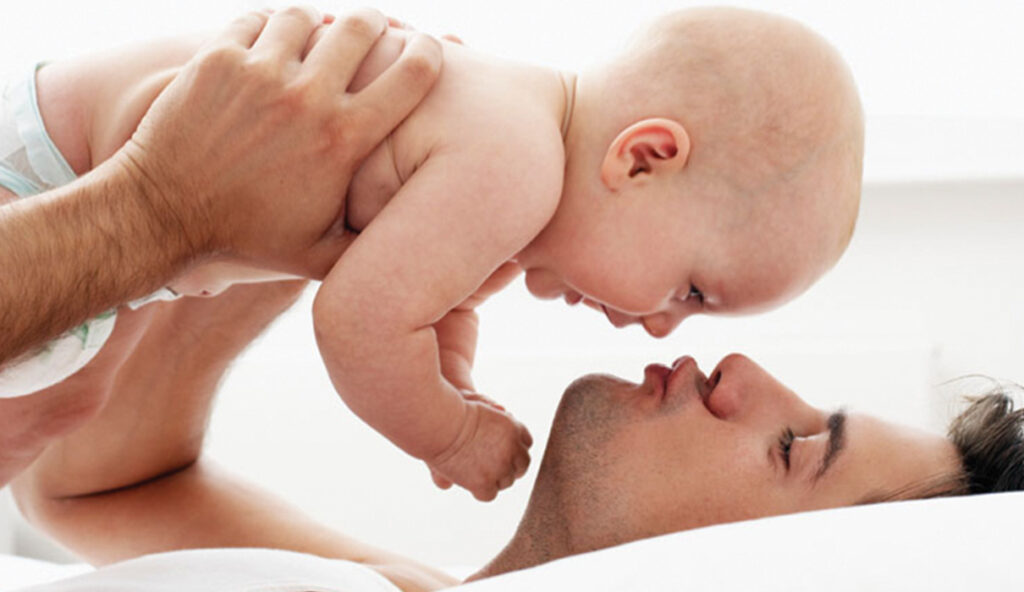 The Process
In order to help the Yoomi team reach their result in time, we worked closely with them on the structure and design of the oval box until we found the perfect fit for their bottle and warmer. Three sample run tests were performed in order to meet requirements dealing with colour, material and feeling.
We communicated the progress at every stage of production to deliver the products within the agreed timeframe and according to the requested standard.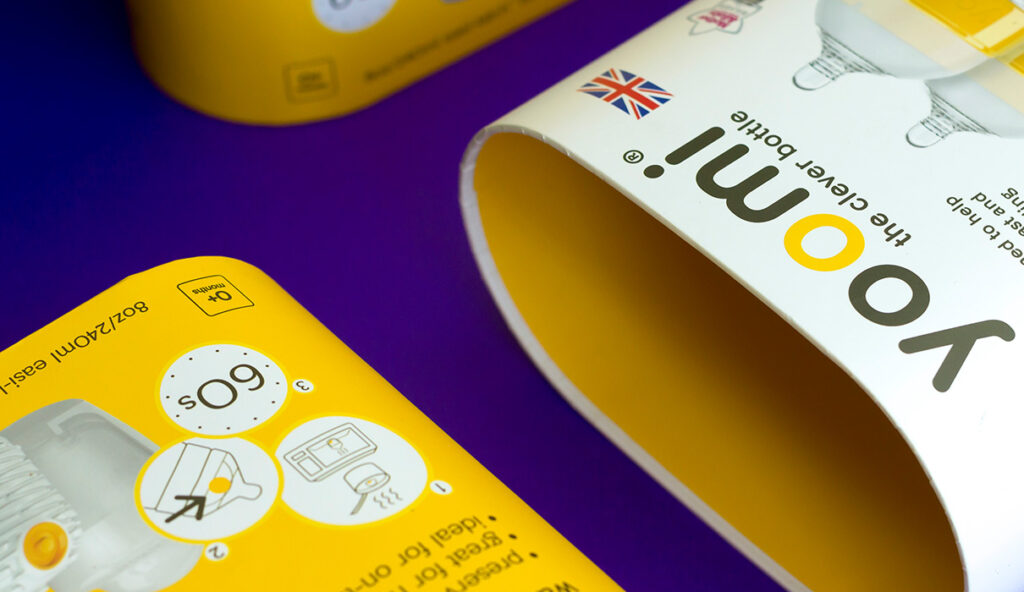 The Result
The project was a real success; our partner was so happy with the result that new orders have been placed already.
As both our brands grow stronger, we hope to keep investing in a mutually beneficial relationship, which is able to guarantee our client cost savings, reduced lead time and quality improvements.